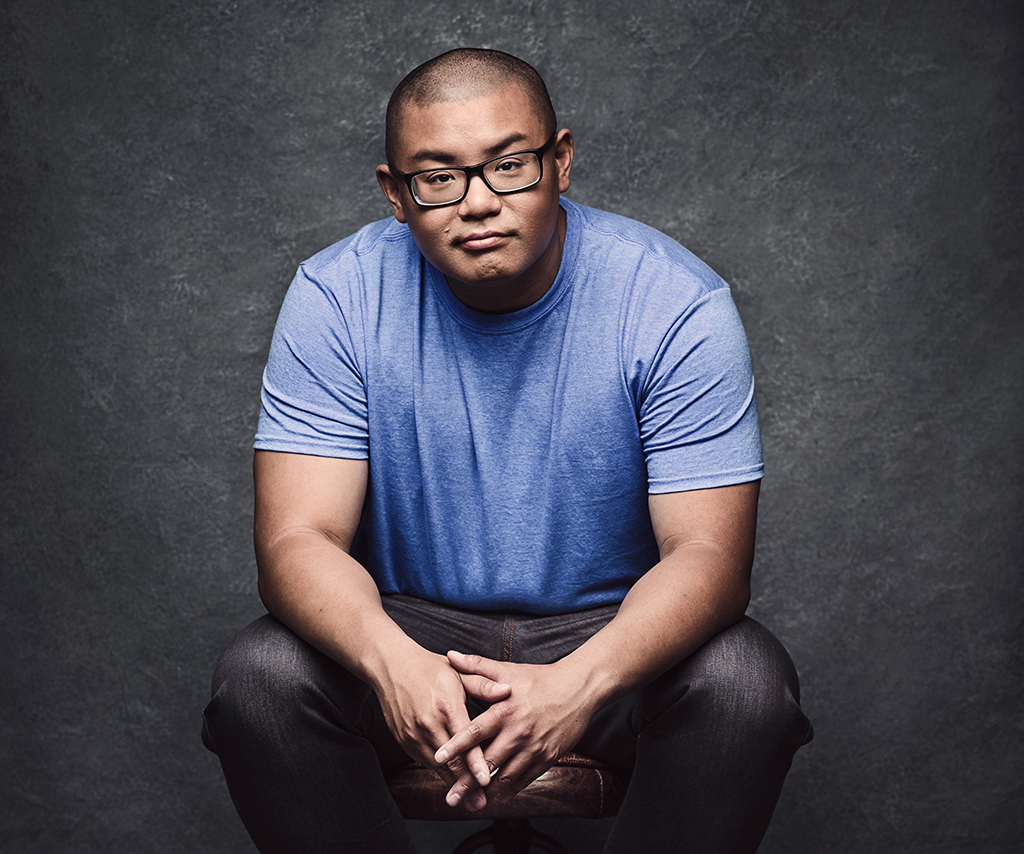 We sat down with BC-based Comedian Ed Hill to talk about his upcoming show, Stupid Ed. In our latest blog feature, we uncover the details the relationships with his family that have shaped this heart-warming comedy production.
Briefly introduce yourself/your company…
I am a Taiwanese-Canadian Stand Up Comedian. I currently have a comedy special titled Candy and Smiley streaming on Amazon Prime and Apple TV.
I also like puppies. They sometimes like me.
What is it that makes your work/company unique?
Stupid Ed is a show comprised of introspections about my relationships with the female figures in my life. The show explores the values that I have learned from my motherland, Canada. It is both a heartwarming and heartbreaking story.
It's also all about me and there is only one of me on this planet, so I guess that's either super unique or extremely egotistical.
What kind of experience do you hope audiences will have during your show?
I may not be perfect. I may mess up. I may be Stupid Ed. However, I promised myself that doesn't matter what happens, I am willing to have a conversation with the women in my life about it. Because the simple fact of talking about it, takes the power away from the crisis.
These are those conversations, and I hope they become yours too.
Without spoilers, tell us what you think audiences will remember most about your show?
I hope they remember my name, because it is literally in the title of the show.
Oh, and I hope they remember the feelings we experience together during this hour.
What do you think is the best thing about the Fringe?
The Fringe provides me with a time and space to work out the show. I am utilizing this unique aspect of the Fringe to prepare for the filming of my second comedy special, which will occur early next year.
Some Fringes also give me free stuff. I like free stuff. A lot.
What is the most important thing you hope audiences will take away from your show?
I hope they take away any garbage they may have left behind. Other than that it's up to every person individually. I am not your real dad.
Tickets for Stupid Ed are on sale now, taking place in Revue Stage from 8 – 11 Sep. Book your spot today for just $15 per person!