Your guide to taking part in the Festival
Vancouver Fringe is proud to offer all artists equal opportunity to participate in its annual Festival by use of a lottery system. Any interested parties are thrown into a hat each December, with selections being made shortly after in January.
The schedule is then built around all artists who confirm, with Vancouver Fringe supporting the tech, marketing & box office required to draw in a crowd.
We are proud to make the process as easy as possible, so artists can remain focused on what they love – creating awe-inspiring work for our audiences.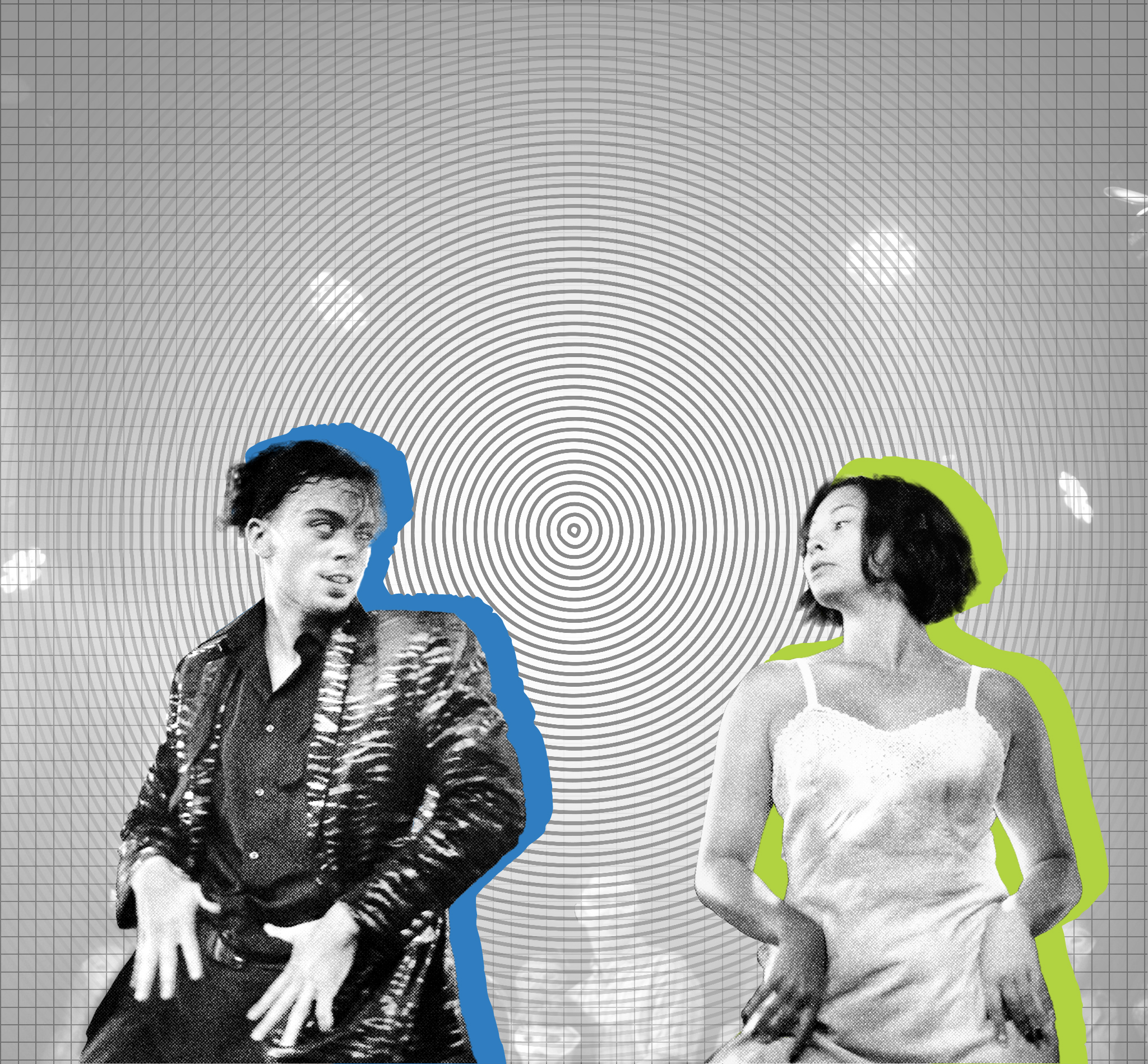 Categories
Vancouver Fringe takes pride in its ever-eclectic program, with shows staged in-person on some of the finest stages in BC or in unheralded site-specific locations, and complimented by an array of online digital pre-recorded work.
The shows we present span the likes of theatre, dance, spoken word, comedy, opera, improv and more, with something on offer for almost all ages – from 8 to 108.
If you choose to apply for one of our festivals, please be sure to specify the category your performance is most suitable for (in either 30 or 60 min format):
Adult (19-59)
Teen (13-19)
Young People's Theatre (8-12)
Senior (60+)