BC's biggest theatre festival is BACK with 11 days of boundary-pushing theatre from performance artists worldwide.
BIGGER, BOLDER and BETTER than ever before, this year's Fringe Festival (8 – 18 Sep) will be parading its fine wares all across Granville Island and beyond – from rollicking new theatre to belly-bursting comedy, awe-inspiring dance to lip-splitting spoken word and more…
As ever, expect an array of returning favorites alongside a whole host of pioneering new acts, guaranteed to blow your bloomin' socks off! And, in true Fringe style, be sure to brace yourself for the many surprises we still have in store. There's something for just about everyone to get stuck into, so clear your calendars and get ready to join us for this year's celebratory showcase of the finest theatrics in town.
Check out our 2022 festival line-up
Updates from the Fringe blog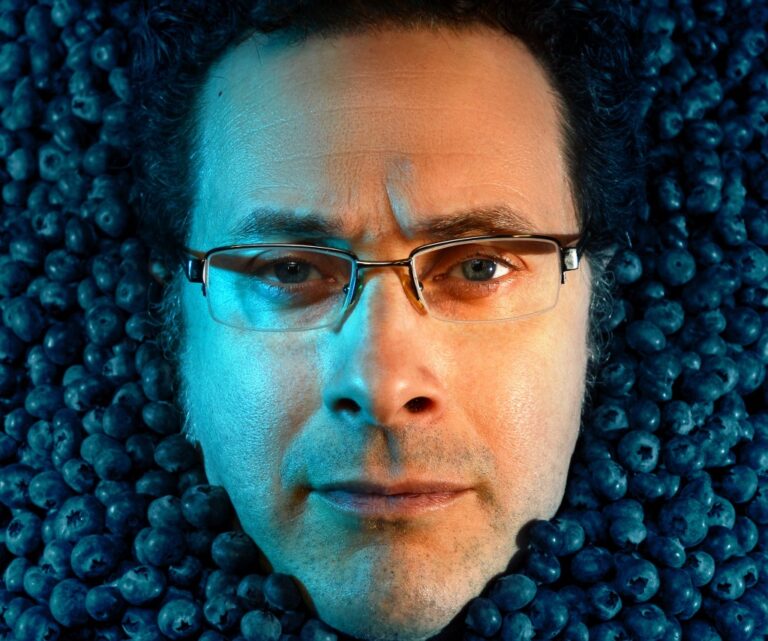 We sat down with TJ Dawe, our close friend and Fringe legend, to talk all…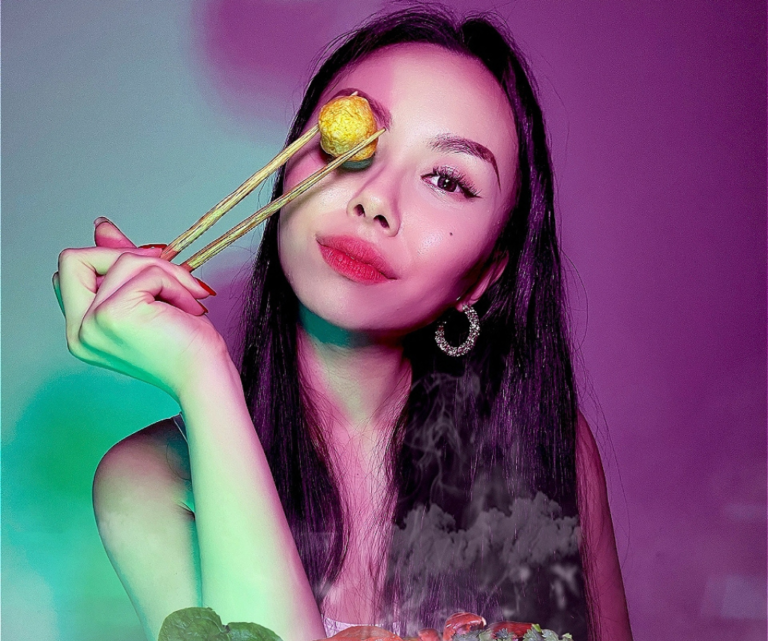 Meet Anthony and Hilary, the two creatives behind this year's show, DISCOUNTED HOTPOT CENTRE. In…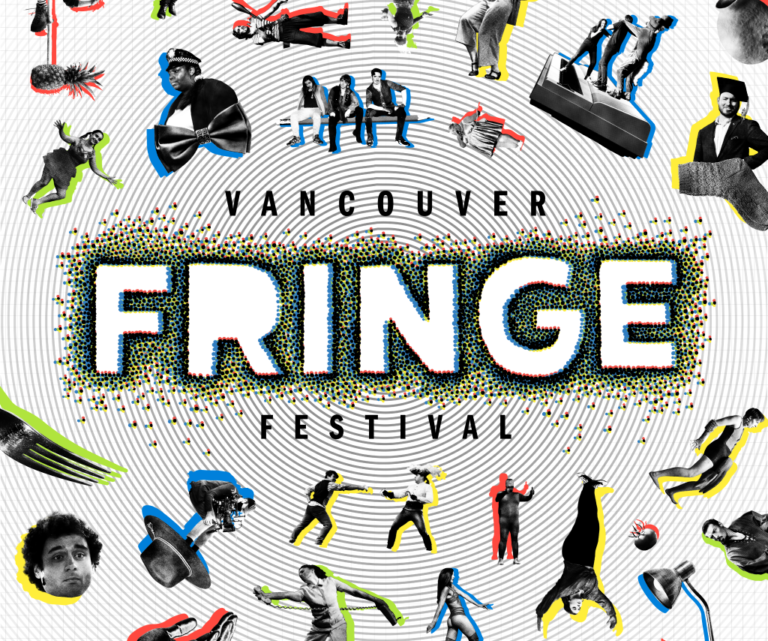 Written by our in-house Graphic Designer, Aman Mathur, we find out all about the thought…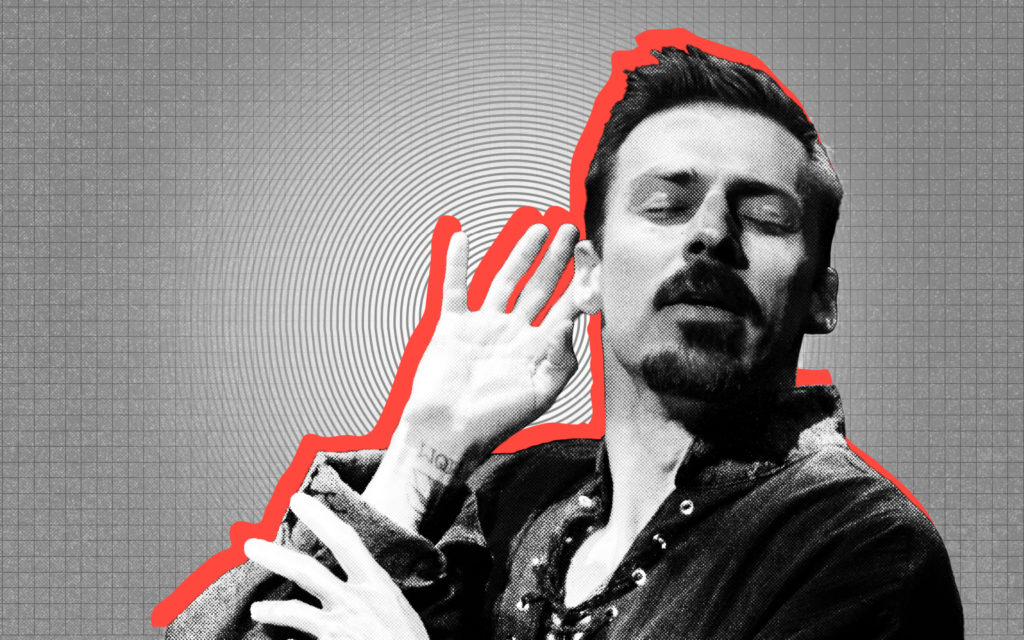 Our 2022 season has finally been announced, featuring a vibrant array of new (and returning) work from over 70 artists. So crack open your wallets ladies and gents – tickets are now on sale!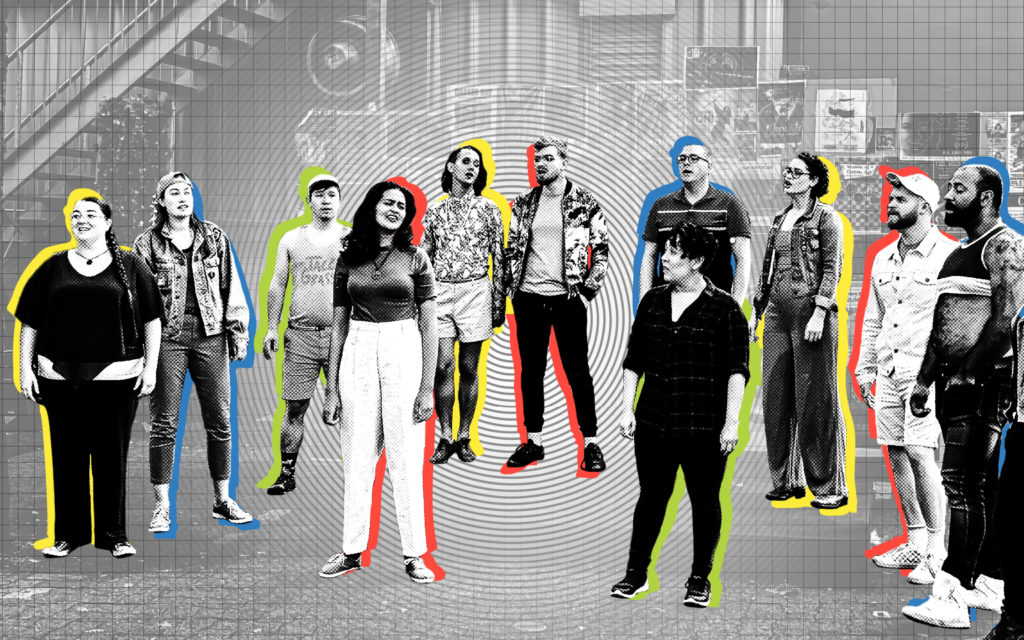 Join our all-new circle of Friends for $120 annually and gain exclusive access to perks including ticket discounts, priority booking on select events, and an exclusive monthly Friends e-newsletter.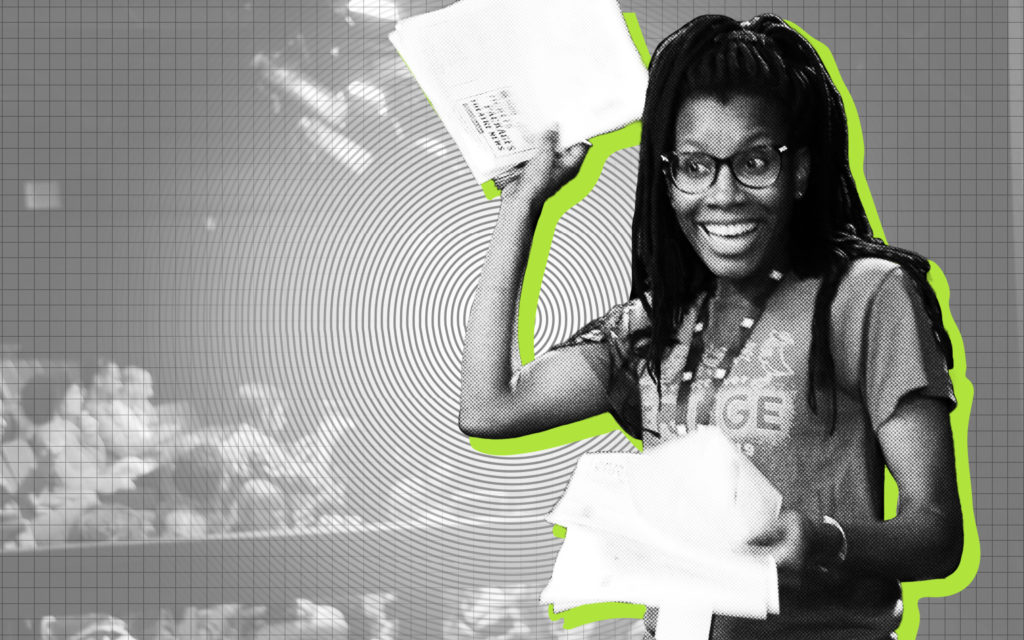 Are you passionate about the Fringe and keen to get involved? We're seeking a new cohort of volunteers to support the smooth running of this year's Festival. Register your interest today.