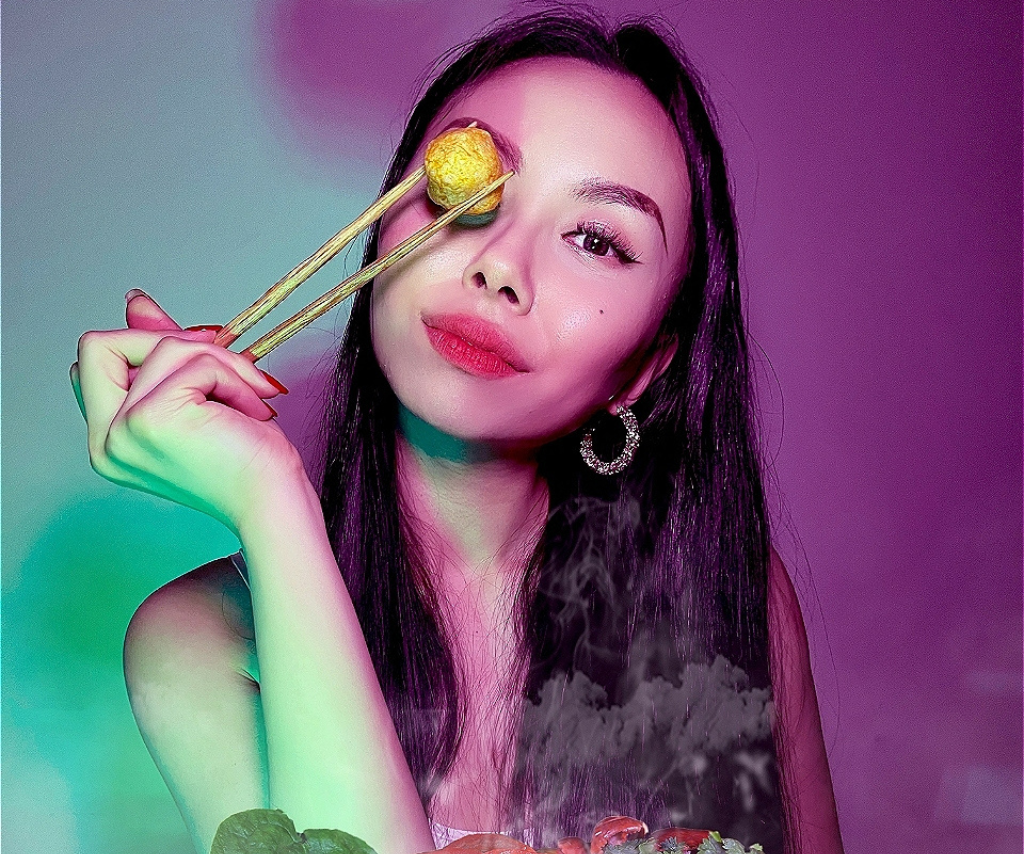 Meet Anthony and Hilary, the two creatives behind this year's show, DISCOUNTED HOTPOT CENTRE. In our latest blog feature, we find out all about the dynamic duo and what to expect from their mouthwatering new production.
Briefly introduce yourself/your company…
We met in The School for the Contemporary Arts at Simon Fraser University. Anthony is a filmmaker and Hilary is a theatre-maker. We decided to team up to make a show, which we want to believe is so original and unique, about our shared heritage and experience of being Hong Kongers living in Vancouver.
What is it that makes your work/company unique?
This is our first fringe show as a collective, and it involves hotpot (which we both love) making in front of the audience.
What kind of experience do you hope audiences will have during your show?
A sensory, bittersweet, and savoury stimulation.
Without spoilers, tell us what you think audiences will remember most about your show?
The show is inspired by street sellers in Hong Kong, in which they have god-like sales skills and will allure you into buying whatever they sell. We want to bring this quick-witted salesmanship to the audience.
What do you think is the best thing about the Fringe?
This is our first Fringe show and so far we feel supported by all of the organizers in the festival. We also lucked out by the lottery system, and are grateful for this opportunity.
What is the most important thing you hope audiences will take away from your show?
To crave for hotpot after the show!