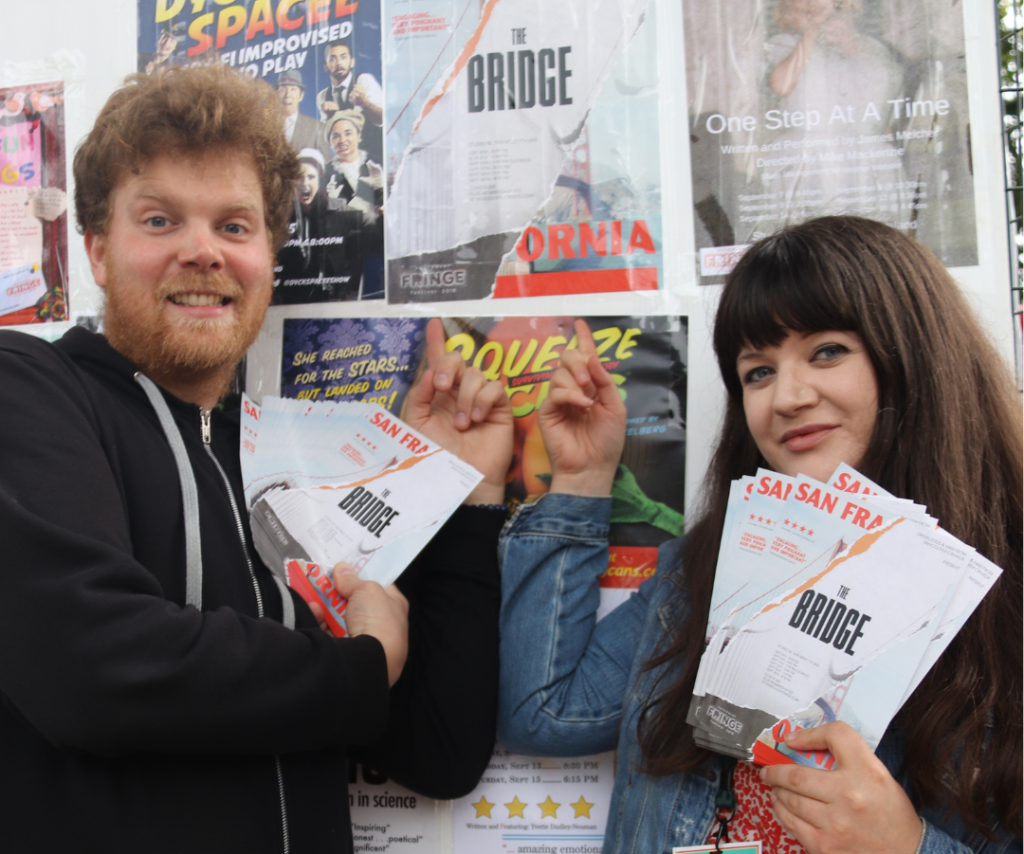 As the anticipation mounts, we're thrilled to bring you the latest roundup of Vancouver Fringe updates. With the calendar flipping fast, we're officially under one month away from the curtain rising on Vancouver Fringe. The anticipation is building, and we can't wait to immerse you in the world of performance, culture, and entertainment that awaits you.
Mark your calendars for August 24th, when you can officially get your hands on tickets to our many shows. Tickets will also be on sale to our Friends of Vancouver Fringe on Monday August 21st, so if you want to join our growing circle of friends and get many perks including the early access to tickets, check out the link under Support Us.
Our Fringe family is growing stronger by the day. The volunteer team is shaping up beautifully, with passionate individuals stepping up to make this event a grand success. We're so grateful for all the time and love they give to our Fringe.
The heart and soul of Vancouver Fringe lies with the talented artists who bring their creativity to life on stage. We're excited to share that their schedules are locked in and want to say a huge thanks to everyone involved in piecing together the jigsaw that is 80+ shows across multiple venues, it's no easy feat.  
Stay tuned for more updates as we inch closer to the grand opening on September 9th. Vancouver Fringe is more than an event; it's a celebration of creativity, community, and connection and we can't wait to share it with you.