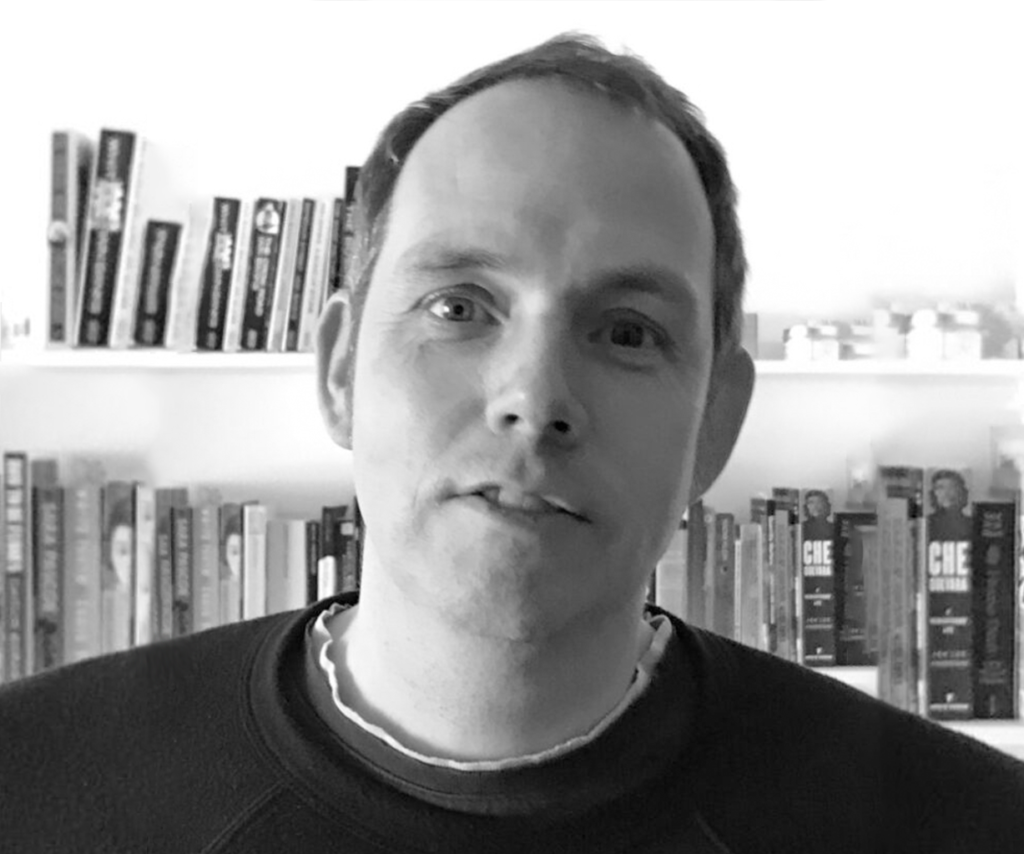 Festival Season is FINALLY here – and with it comes our new Operations Manager, Martin Alldred.
Martin joins us from Firehall Arts Centre where he spent six months as Managing Director, leading staff across the organization and looking after the theatre's iconic building in East Vancouver. His most recent achievement for the Centre saw him gain funding for a state-of-the-art hearing loop system to increase accessibility for d/Deaf and hard of hearing audiences (coming soon!).
Previously, Martin spent over five years with Out Innerspace, one of Vancouver's most pioneering contemporary dance companies. In his role, he supported the company's shift from national to international touring, as well as helping to secure their current home at Q7 Studio just off Main St. He also spent a six year period with Presentation House Theatre, helping to create a sustainable financial future for the organization and improving the customer service experience for all who walk through their doors.
Martin's passions include the building of strong team rapports, providing mentorship and career development opportunities, and helping arts organizations thrive by implementing creative solutions to complex problems.
Speaking of his appointment, Martin said:
"I am very excited to be joining the team on a full time basis, having worked at the Fringe during the festival for several years before COVID and being a regular patron since 2007. I enjoy the variety of theatre shown each year, and I love that the festival has accessible pricing and isn't curated.
Working in arts management for so many years has really made me appreciate what the Fringe brings to Vancouver each year and I am looking forward to helping drive the festival forward."
Cory Philley, Executive Director said:
"I am so excited about Martin joining the staff as Festival Operations Manager. Apart from his outstanding talents as an arts leader, he has a deeply embedded knowledge of the Vancouver cultural community, including the Vancouver Fringe Festival.
Everyone at the Fringe feels incredibly lucky that he decided to choose to become part of our team. I look forward to working closely with him as we continue the renewal of the organization."
Off the clock, Martin enjoys getting around the local music scene, watching a game of soccer, and is never happier than when sat in his local cinema with a film, popcorn and a pop. In the office, you can talk to him about any and all opportunities to get involved in the Fringe.
Martin's favorite production – A Clockwork Orange by Northern Stage.
Want to get in touch? You can reach Martin via: