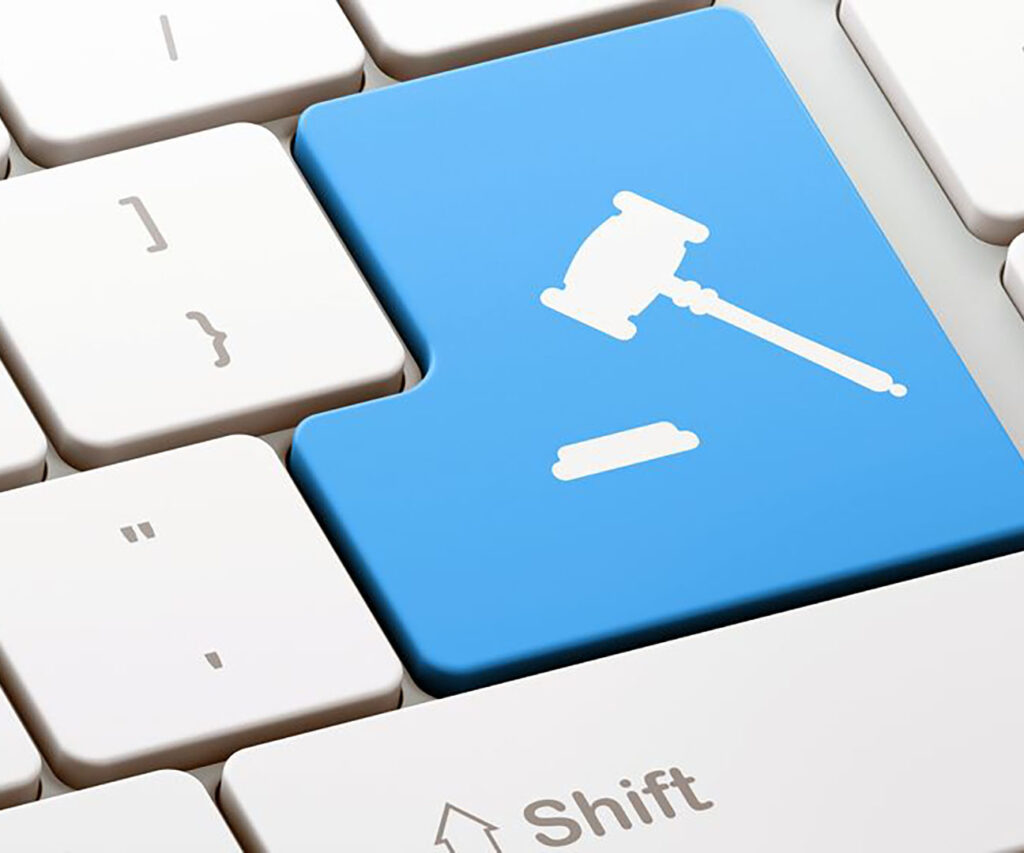 Become a champion for the artists of tomorrow by pledging your support to Vancouver Fringe today.
Restarting a regular program of events in the aftermath of the COVID-19 pandemic proved challenging for many of the returning festivals across Canada. Though our much-anticipated 2022 Festival saw crowds in excess of 20,000, our anticipated revenue fell significantly short of estimates. To reduce the impact of this shortfall and ensure a bright future for the artists we support, we welcome you to participate in our latest fundraiser of auction items.
We have a $10,000 goal to hit before the end of March. Want to help us get there? Place a bid on your item of choice and be in with a chance to take home prize items such as:
Theatre tickets for an array of top venues including The Cultch, Artsclub, Ballet BC, Cinemateque, VIFF, Firehall Arts Centre, Bard on the Beach and more…
A one-night stay at one of Vancouver's top hotel destinations including Hotel Nights, Granville Island Hotel, Pan Pacific Waterfront and more…
Restaurant experiences and drinks packages from the likes of La Taqueria, The Magnet, The Alibi Room, Granville Island Brewery, Brassneck Brewery and more…
Record vouchers from Red Cat Records, bread for a year from Cobbs, walking tours from Forbidden Vancouver, ferry rides from False Creek Ferries, an array of Fringe merch and more…
FURTHER ITEMS WILL BE ADDED OVER THE DURATION OF THE AUCTION, SO BE SURE TO CHECK BACK REGULARLY FOR ENTICING NEW ADDITIONS!
You can also donate to us directly via our Donate page (all donations over $20 CAD will receive a tax-deductible receipt).
Your pledges truly make a difference to our ongoing operations. Thank you for all your generous support.