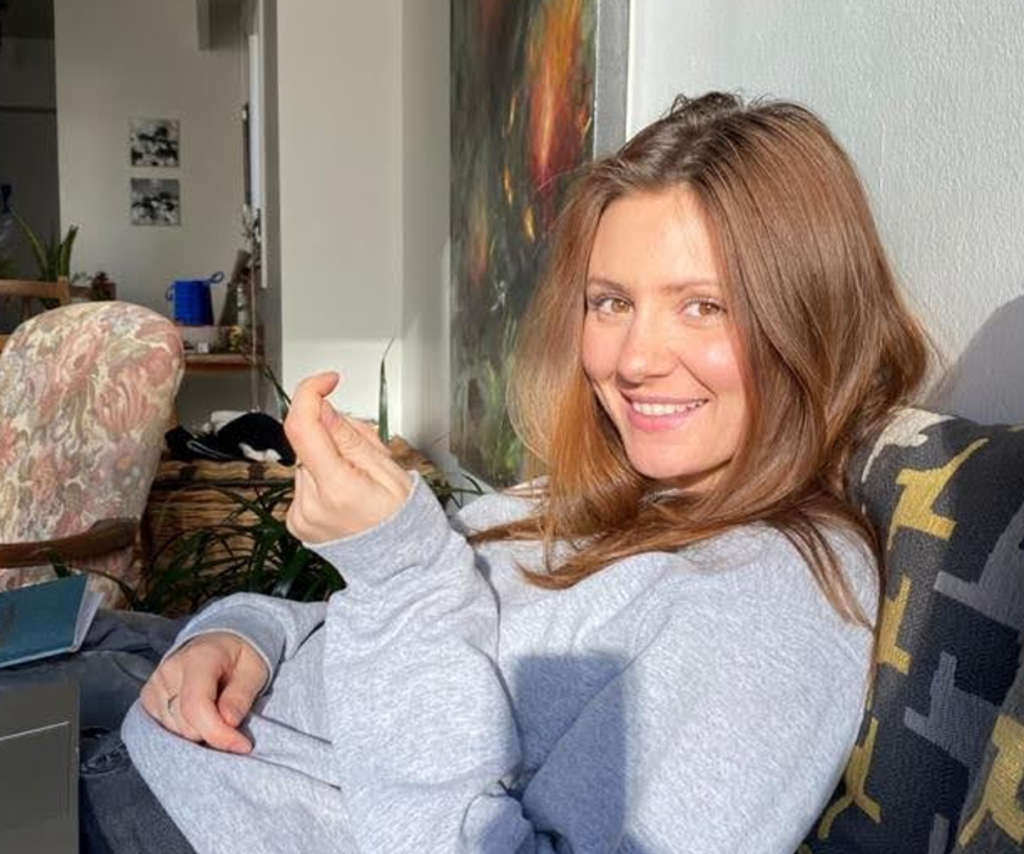 It is with utter joy and delight that we welcome Rachael Brewin-Caddy into the Vancouver Fringe fold as our brand new Marketing & Communications Coordinator.
Hailing from the UK, Rachael has a background in events & entertainment, along with valuable experience working at the Edinburgh Festival Fringe, which sparked her passion for the arts. She studied Film Production at The University of Winchester and left with a drive to work in the creative industries.
Before moving to Vancouver, Rachael worked in events collaborating with artists and overseeing large scale productions. Combining her marketing skills with her passion for live entertainment, she led on numerous social media campaigns for music festivals, mostly at sea(!) for Floating Festivals.
For almost two decades, Rachael spent her summers at Edinburgh Fringe, experiencing the magic and camaraderie of such an expressive event. Now, she can't wait to share this spirit with the vibrant community in Vancouver.
Speaking of her appointment, Rachael said:
"The chance to be part of the team at Vancouver Fringe is an absolute privilege, and I'm so excited to be involved in its wonderful theatre community. The high level of creativity this organization sees each and every day is something I'm wildly pleased to be surrounded by, and I just can't wait to dive in!"
When she's not making a splash on our social media, you're very likely to encounter Rachael blissfully swimming in the waters of one of BC's breathtaking beaches.
Rachael's favourite production – Hamilton by Lin-Manuel Miranda
Want to get in touch? You can reach Rachael via: