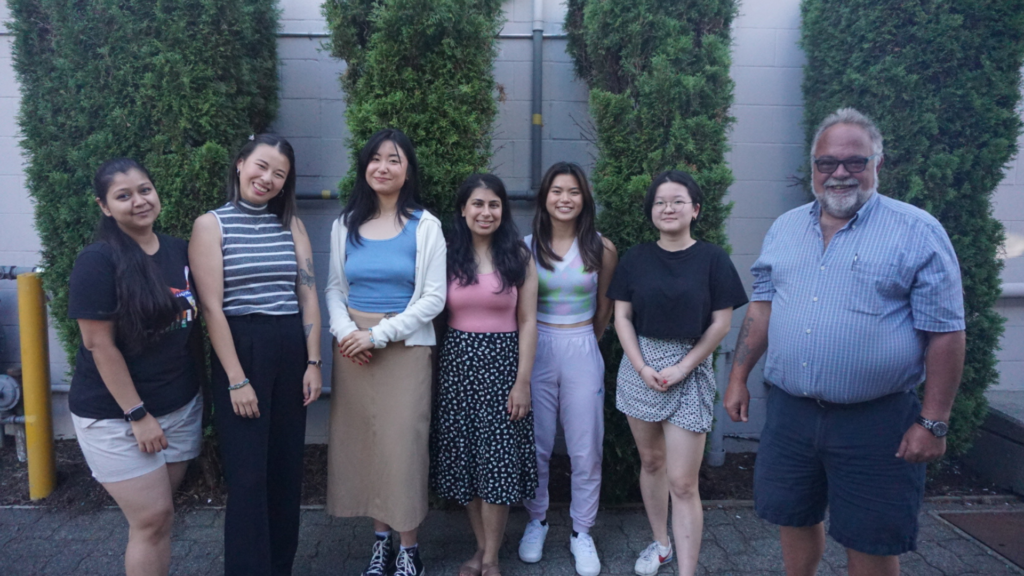 As we get ready for another exciting Vancouver Fringe, we want to take a moment to express our immense gratitude to the amazing volunteers who make our Festival possible. We simply wouldn't run without their unwavering dedication, passion, and hard work.
We are thrilled to introduce our Fab Four Volunteer Team Leads, who have taken up the mantle to lead various essential roles. Some are seasoned veterans, returning with even more enthusiasm and experience, while others are new faces bringing fresh perspectives and ideas to the table.
We asked our Team Leads to tell us what they're looking forward to most:
"I am excited to join the Fringe Festival as I am a fan of the arts and look forward to working with an organization that strives to create theatre for all.  I can't wait to work with this year's amazing volunteer team to produce an inspirational and entertaining event for all the theatre and performance enthusiasts."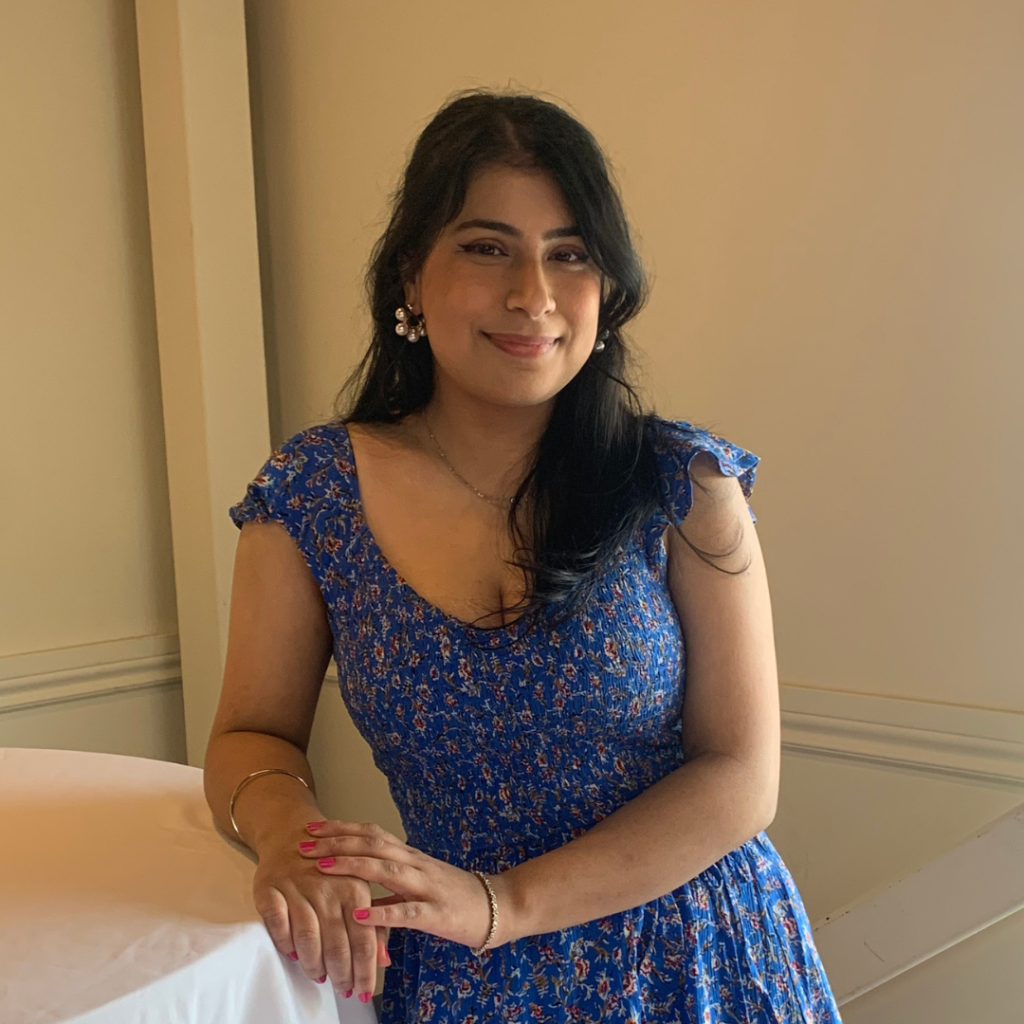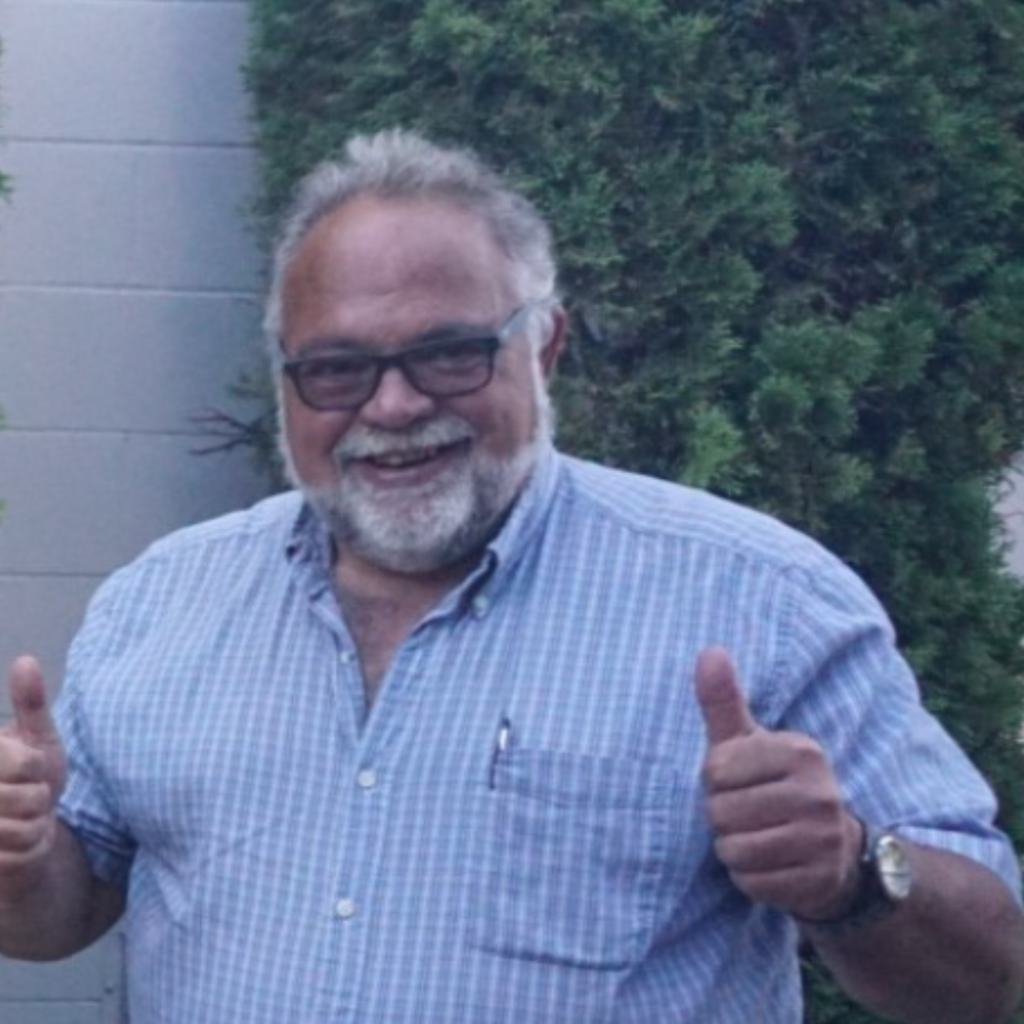 "I'm looking forward to another Vancouver Fringe Festival this year. It is wonderful to work with the 100s of Volunteers who help make the Festival a success every year. During my working life I never found the time to enjoy community-based theatre, and I missed it. Now that I'm retired, I am finding the time to help present Theatre to Everyone. I'm really looking forward to Fringe 2023."
"Embracing the spirit of excitement while playing a pivotal role in ensuring Fringe Festival's resounding success, I am absolutely thrilled to be a part of the team and contribute my time and services to volunteer engagement and coordination. I'm prepared to be awestruck by the sheer vibrancy and captivating diversity of this extraordinary festival. With this being said, let's come together to make this year an unforgettable celebration of community and joy!"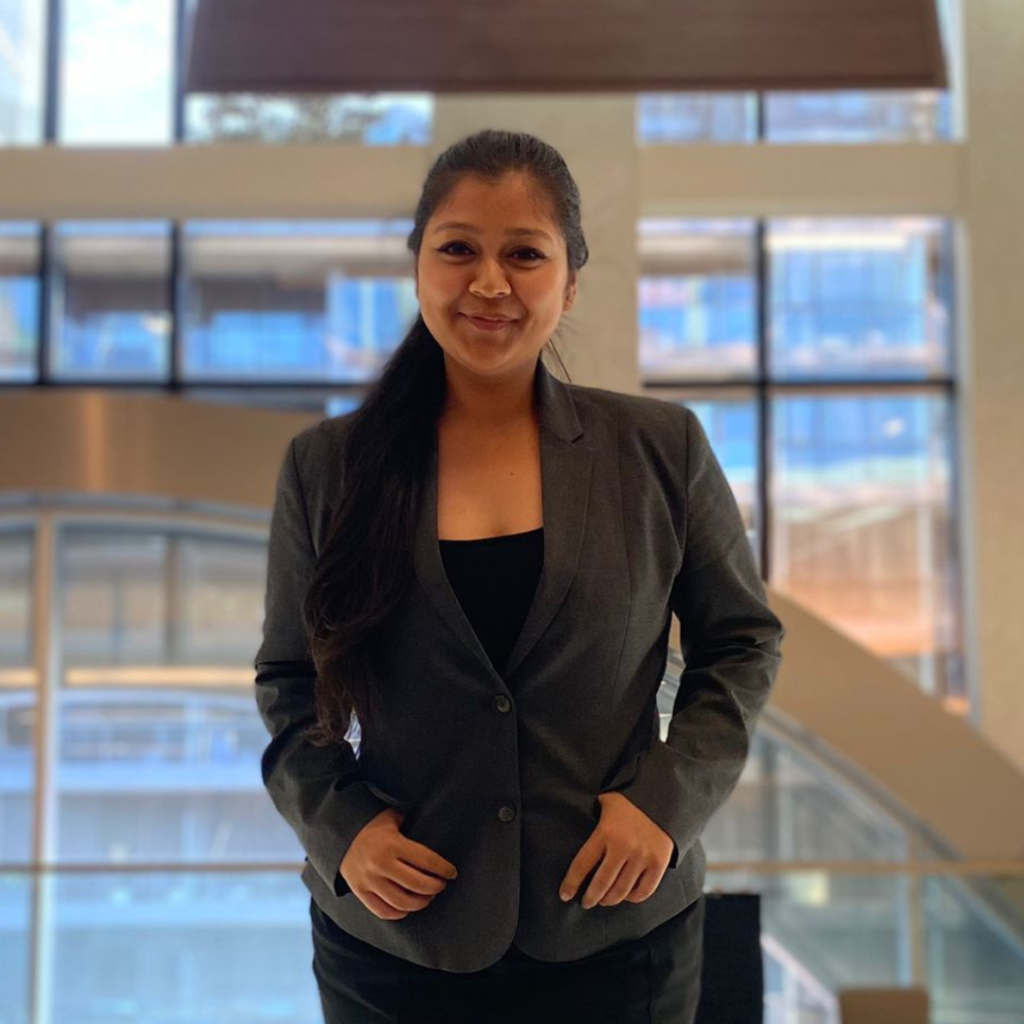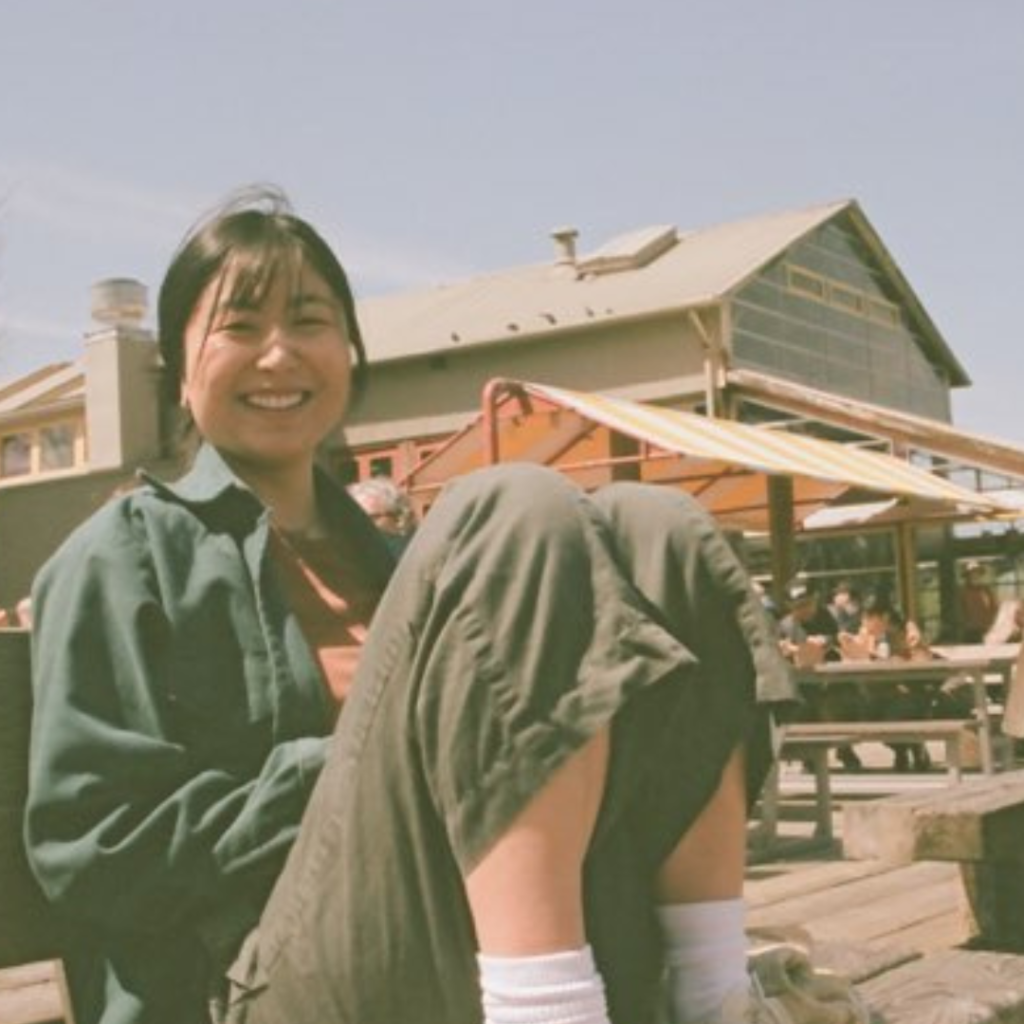 "As a (relative) newcomer to Vancouver, I'm interested in getting to know the city and to get involved with what goes on in the community. That's why I'm thrilled to be a part of the Vancouver Fringe Festival this year as a volunteer team lead: to help bring people together through volunteering, to support independent theatre and creatives, to be a part of organizing such a cherished Vancouver festival, and most of all, to have lots of fun!"
We can't wait to see you at Vancouver Fringe 2023 – an event that will undoubtedly be a testament to the power of volunteers and the magic of theatre. Let's come together and make it a Festival to remember!