🔍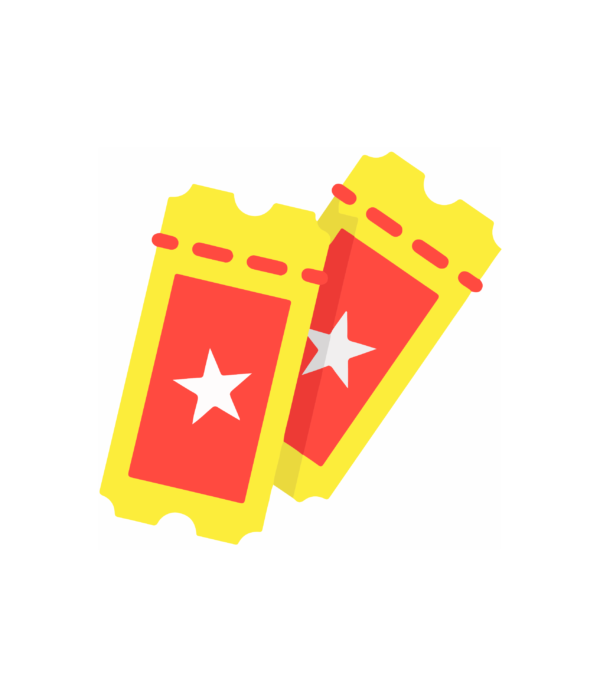 Multi-Buy Passes [Individual Use]
$68.00
If you are purchasing five shows or more, consider one of our Multi-Buy discount Passes giving you access to MORE SHOWS FOR MUCH LESS!
After you purchase your Membership and MultiBuy Pass, login to your account, select a show, and use the 'MutiBuy Ticket' option. Multi-Buy Passes can be redeemed by one person at any time during our Festival, and are purchasable in quantities of 5/10/25.
5 Show Pass: $68
10 Show Pass: $132
25 Show Pass: $320
---
IMPORTANT NOTE:
A Festival Membership is still required to be purchased alongside any Multi-buy Pass.