🔍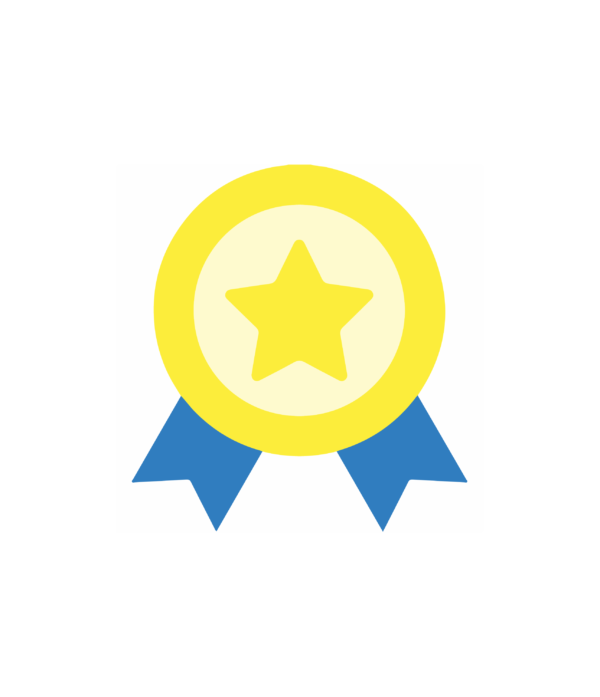 Festival Membership
$10.00
All attendees of the Vancouver Fringe Festival are required to purchase a Festival Membership.
Memberships last one year from the first day of our Festival (Sep 7, 2023) and grant you full access to our vibrant Festival program. As a non-profit society, your Membership helps to cover the core operational costs associated with bringing our jam-packed Festival to life, and enables us to offer ticket costs straight back to artists. This ensures our homegrown talent (as well as those from further afield) can continue creating awe-inspiring work year after year.
Membership also grants you access to our annual AGM, where you – the community we serve – can help shape the future of Vancouver Fringe.
---
IMPORTANT NOTE:
You must add one Festival Membership for each member of your party before you can complete your ticket purchases.
Become a Friend today ($120 annually, or a $10 monthly commitment) and receive your Festival Membership free! Friends are also entitled to Priority Booking for 72-hours and an exclusive monthly e-newsletter. Individual Festival Memberships will still be required for any other members of your party.