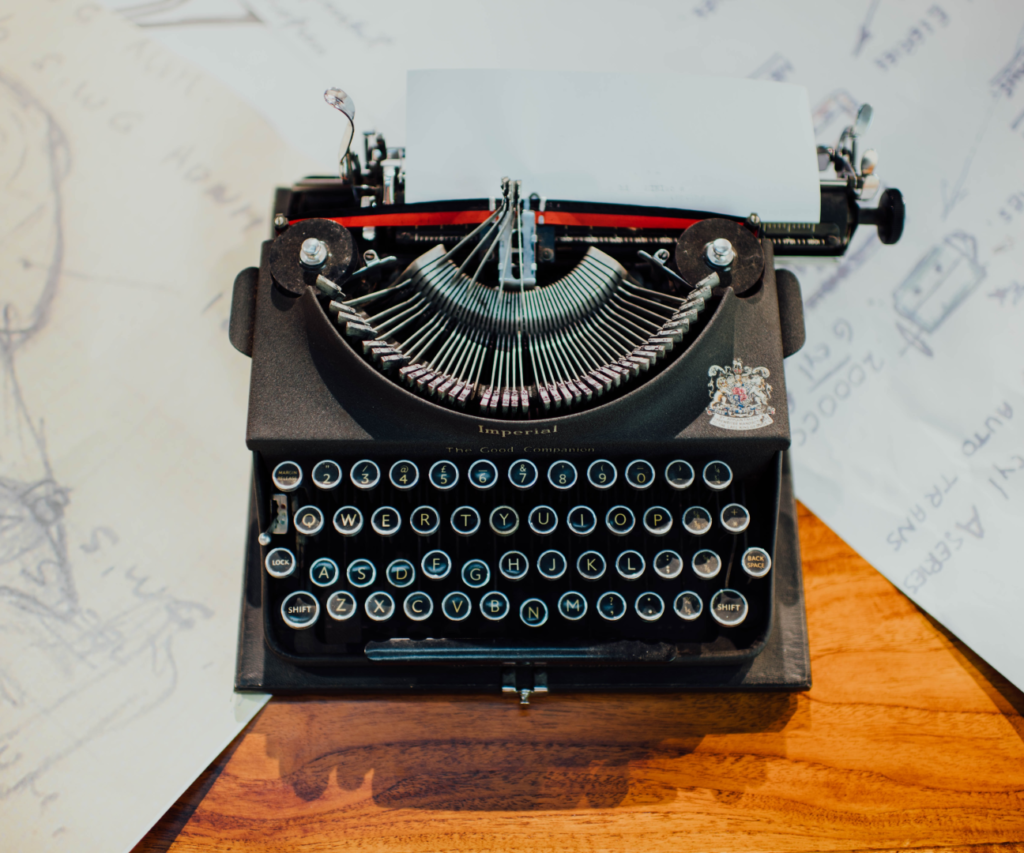 Vancouver Fringe and Playwrights Theatre Centre (PTC) are calling for applications for the 11th cycle of the Fringe New Play Prize. Through the Fringe New Play Prize, Vancouver Fringe and PTC offer emerging BC theatre artists a huge artist development opportunity.
Over an 18-month period, the chosen theatre artist or artistic team will undergo an extensive development process for their new play or theatre creation, which includes: dramaturgy and production support from Vancouver Fringe and PTC, a residency space with Vancouver Fringe across 2023 alongside a presentation as part of the 2024 Fringe Festival.
We encourage BC writers* and producing teams to imagine how the Fringe New Play Prize can be instrumental in their show's development.
The program offers:
18 months of dramaturgy with PTC Dramaturg, Davey Samuel Calderon
Free creation and rehearsal space
Production mentorship for emerging writer-producers or producing teams (including grant writing workshop, production plan development, and fundraising support etc.)
A residency spot with Vancouer Fringe across 2023, including a public reading
A free and guaranteed main stage space as part of the Vancouver Fringe Festival in September 2024.
All told, the Fringe New Play Prize is a juicy package with a $18,000 value (covering $800 in Fringe application fees; $2,500 in Fringe venue costs; $2,000 in studio space; $7,000 of dramaturgy; $3,000 of production mentorship; $2,700 script copying; promotion, fundraising and support etc.).
All production costs are the responsibility of the prize winner.
The application asks for:
A script idea, outline, fragment or draft
A letter of intent, telling us what you plan to do with your idea
The resumes of artists involved in the creation
A production plan**
**A production plan is a rough timeline of the production process for your project, including deadlines for important decisions and processes such as when and how all the major resources have to be in place – personnel, money, design, promotion etc. You are producing your own work and the Fringe model requires proficiency in independent producing.
Application eligibility:
For emerging BC based playwrights, theatre artists and theatre collectives*
For shows/plays whose production run time is under 80 minutes
Artists or production teams who have at least 1 – 2 credits in producing (not limited to performance productions but can include: arts and culture events, workshop series, arts festival, community projects etc.)
*We define 'emerging' as any artists or playwrights who identify as early in their professional theatre career and has not had more than 1 – 2 professional productions of a project they have led on/written. Artists can apply if they are temporarily in another North American time zone during the 18-month period. However, artists or artistic leads MUST be in Vancouver for the residency period (September 2023) and the production phase of their workshop performance (mid-July to mid-September 2024). Artists outside of the Lower Vancouver mainland area are responsible for the costs of their travel and accommodation during these phases.
The decision is made by a jury of readers based primarily on the artistic potential of the idea/script, supported by a production plan that will adequately support the project's artistic and technical needs. Applications must be received no later than January 30th 2023 and the winner will be announced March 2023.
PTC is continuously working to make its programs accessible, actively encouraging writers with a lived experience of disability to apply for all its programs. PTC are dedicated to creating spaces within which Indigenous, Black, people of colour, LGBTQAI2+ people, and people with intersectional identity perspectives can lead and create.
The 2021–22 winner of the Prize, Zahida Rahemtulla, worked with PTC's Dramaturg Davey Samuel Calderon on her play The Frontliners, which had a successful production in November 2022. Read more about the project and its journey here.
PTC
Theatre is alive. An ever-evolving dialogue with life and with the world. PTC is where that conversation starts. We collaborate on new work with emerging and established theatre artists. Our focus is dramaturgy, development, playmaking from A – Z. We help artists transform their practice and ideas. New and necessary stories take shape. Fresh ways of working, thinking and creating emerge. We foster a culture of inclusivity and aim to make PTC accessible to the widest community possible.
Vancouver Fringe
Vancouver Fringe is a celebration of every kind of theatre imaginable. Over 11 days in September, more than 90 different theatre artists and companies come together to share their creativity on stage. Audiences are as varied as the performances with theatrical offerings for all tastes and ages.