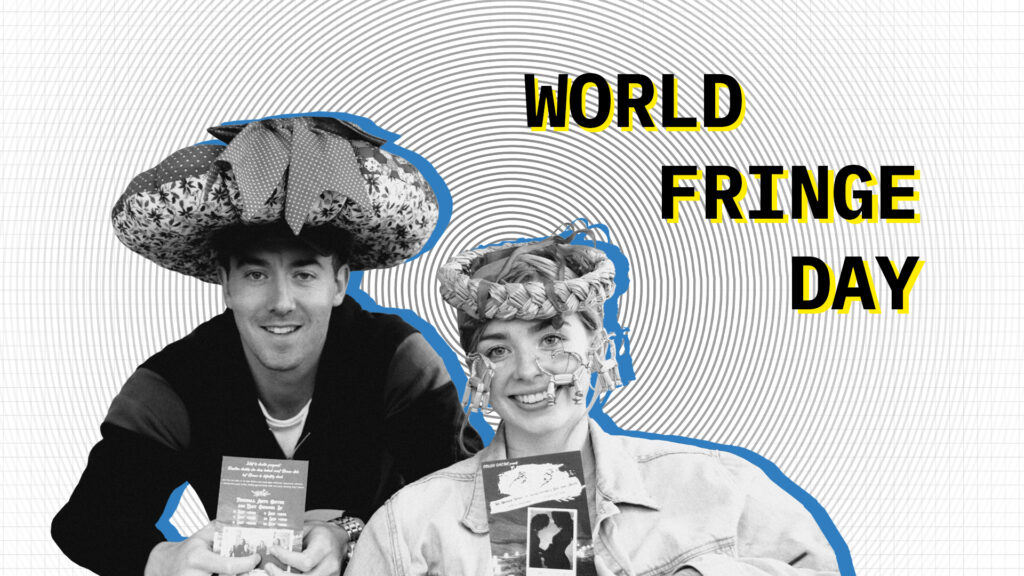 Today, we're celebrating the vibrant, boundary-pushing performing arts world known as 'Fringe Theater'.  Whether held in bustling city centers or remote corners of the world, these festivals serve as hubs for creativity, innovation, and artistic expression. Providing a platform for emerging artists and experimental works, Fringe Theater challenges the status quo, and we love being part of this artsy bubble!
These festivals remind us that art knows no limits. So today, let's join hands to celebrate the diverse and audacious world of fringes, honoring the remarkable contributions they make to the global arts scene and the communities that they touch. Happy #WorldFringeDay!
Duncan Watts-Grant, Executive Director
"One of my favorite things is the quirkiness we get to see. The Vancouver Fringe has had some really strange venues over the years. We've hosted shows in boats, garages, ponds, cars, playgrounds, and even a dumpster"
Rachael Brewin-Caddy, Marketing & Communications Coordinator
"I love that Fringe theater serves as a launching pad for emerging artists, allowing them to showcase their work. So many successful performers began their careers in fringe theater, including Robin Williams!"
Erica Binder, Artist Services & Community Engagement Coordinator
"I'm so thrilled to be working with such a refreshing artist palette for 2023. As a newbie to the organization and a fellow artist myself, it immediately struck me how electrifying the inner workings of Fringe can be, and it's been super fun bringing this year's artists along for the ride. I'm excited to show audiences what they have to offer this September!"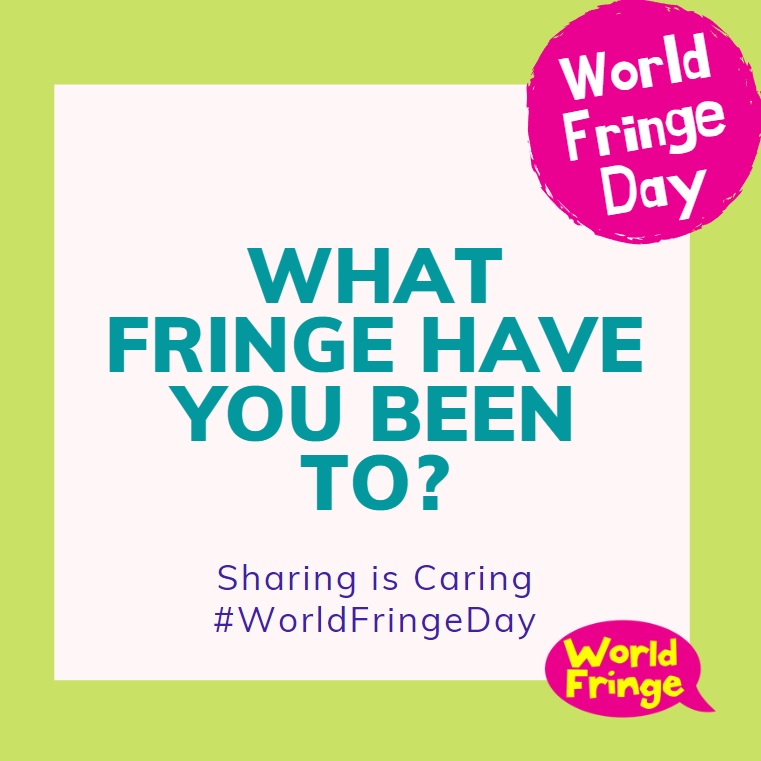 Where?
With over 300 Fringes across the globe, there are so many opportunities to be fully immersed in art and entertainment. Fun fact: Rachael, our Marketing & Communications Coordinator, has been to Edinburgh Festival Fringe 17 times!
"I love going back year on year to discover new shows and soak up all the fun energy!"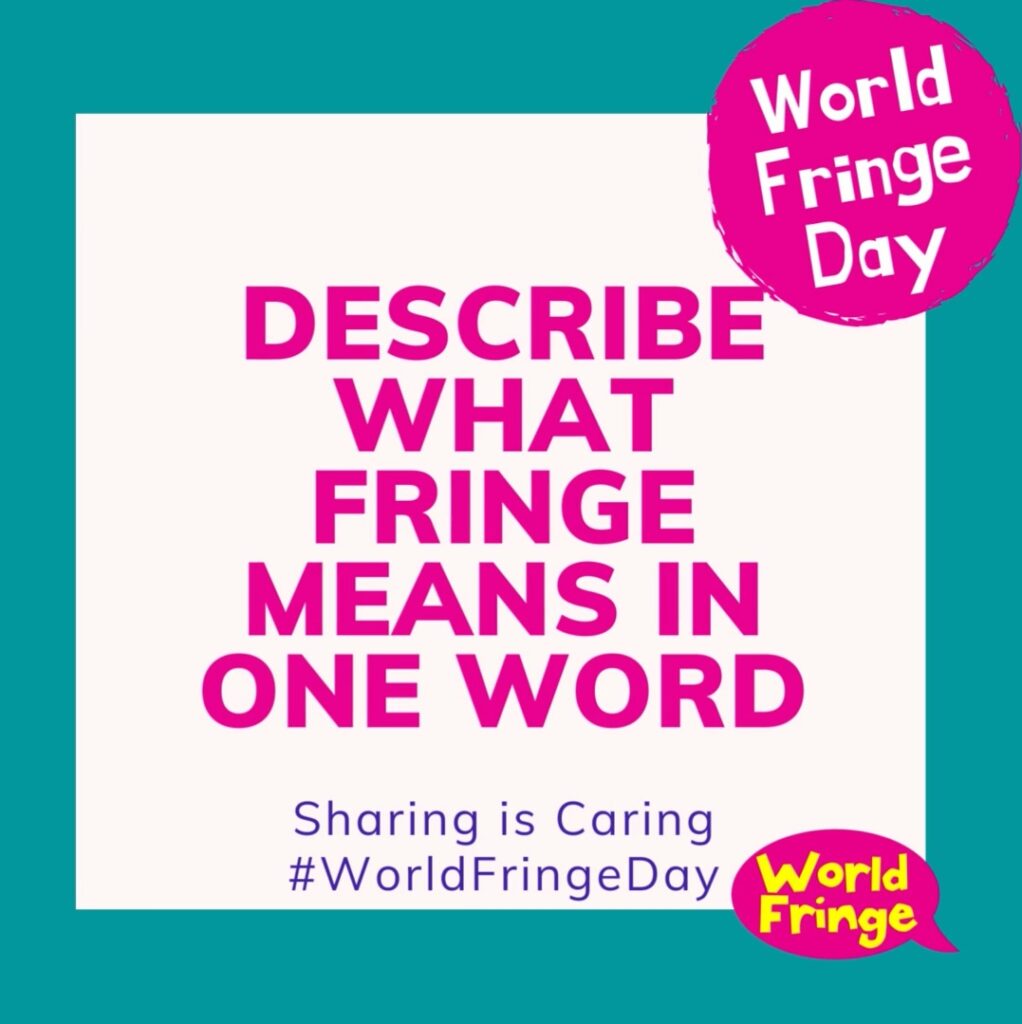 What?
Community! Without our amazing community, Vancouver Fringe wouldn't exist! It is the vibrant tapestry of individuals, artists, and audience members who come together, igniting a collective celebration of creativity. Within this space, connections are made, ideas exchanged, and collaborations are born.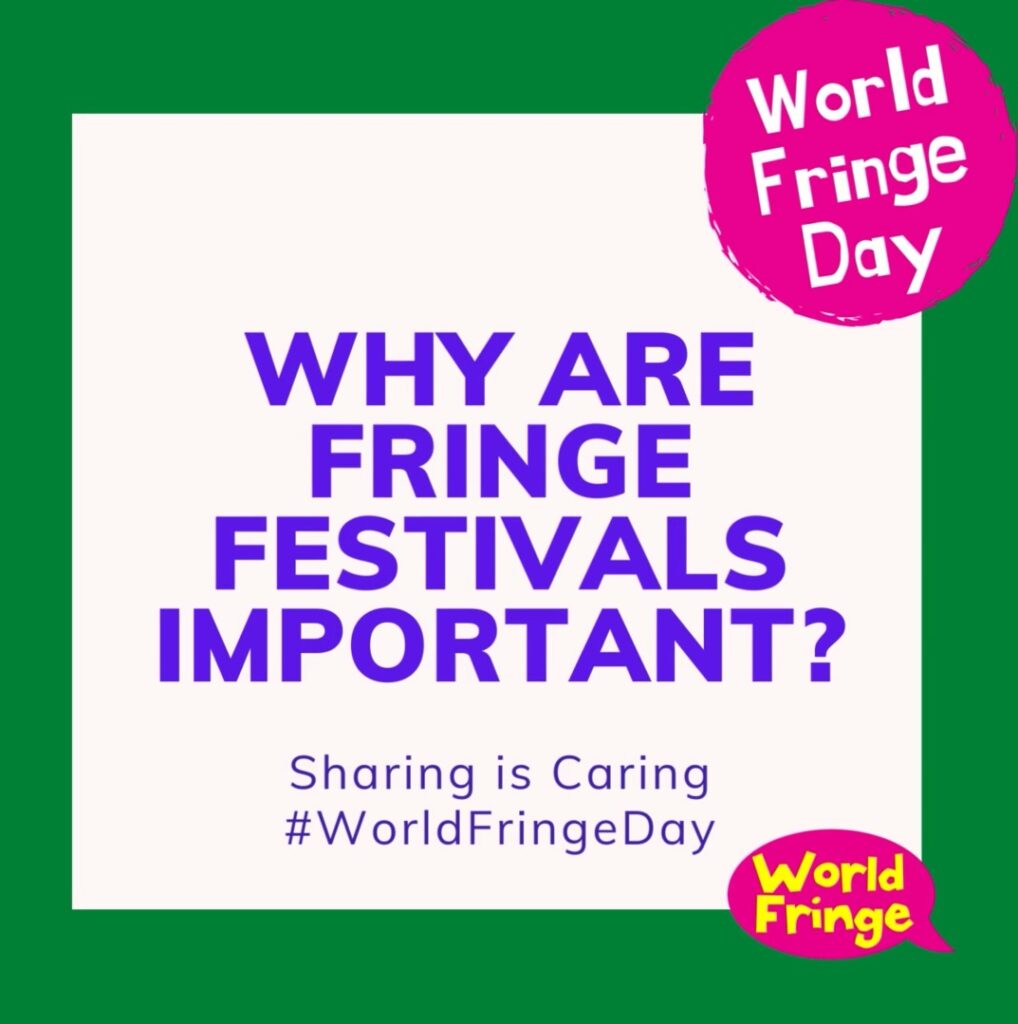 Why?
To us, there are so many reasons! Fringe Festivals not only showcase the talents of established artists but also provide a launchpad for emerging voices, giving them a platform to share their unique perspectives and challenging what is considered mainstream. We can't wait for you to see what this year has in store – it's going to be great!