THANKS FOR COMING
Vancouver Fringe returns in 2024
That's a wrap on Vancouver Fringe 2023! PUSHING THE LIMITS OF PERFORMING ARTS in true Fringe fashion, we returned with a scorching lineup of 85+ new acts who graced our stages from September 7th to 17th. From emerging local artists to trailblazing talent from all across the globe, this year saw more theatre, comedy, dance, drag, spoken word and music descend on our doorstep than ever before!
As we revel in the magic of the 2023 Festival, we look ahead with excitement for our 40th anniversary year in 2024, promising even more thrilling performances and artistic innovation. Stay tuned for what's up next…
Check out our 2023 festival line-up
Updates from the Fringe blog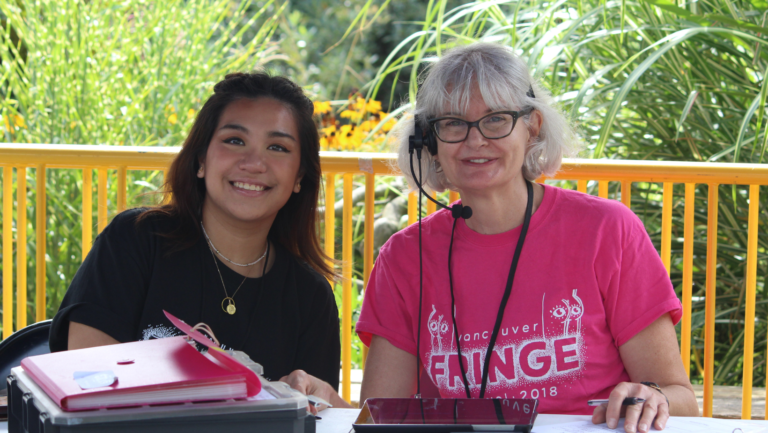 At the core of our Festival lies the passionate efforts of countless volunteers working tirelessly…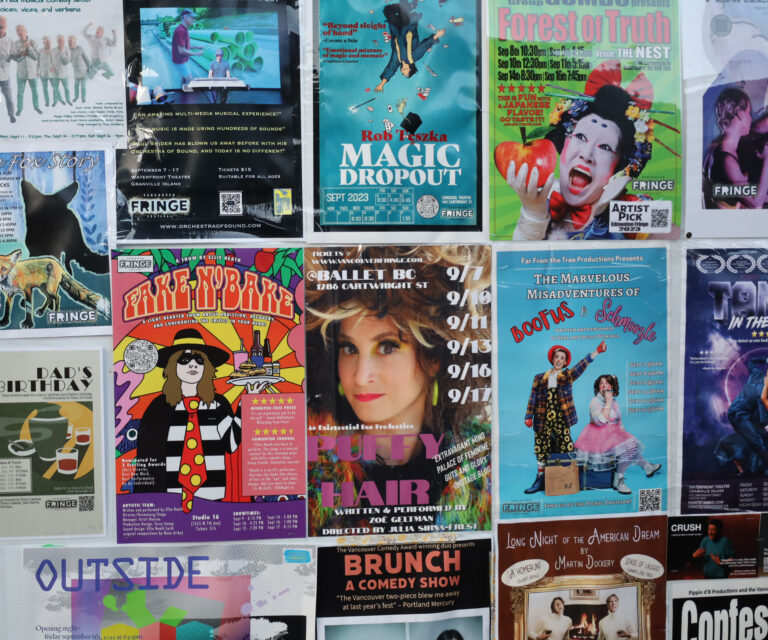 Pushing the limits of performing arts over a grand total of 11 days (and featuring…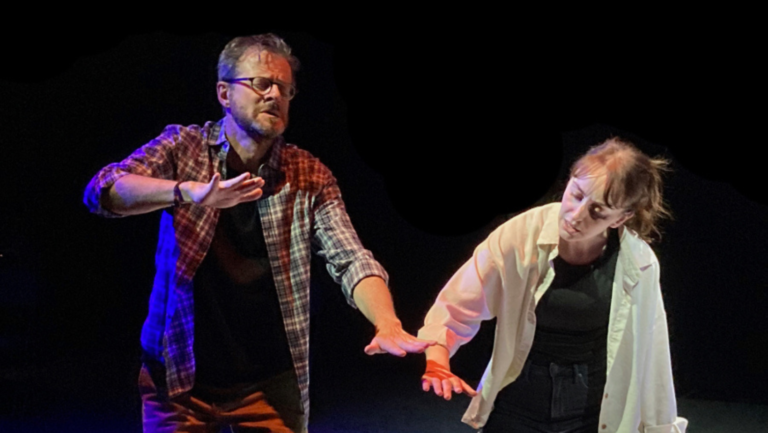 We speak with the company behind thought provoking show 'Whale Fall!'. In this blog we…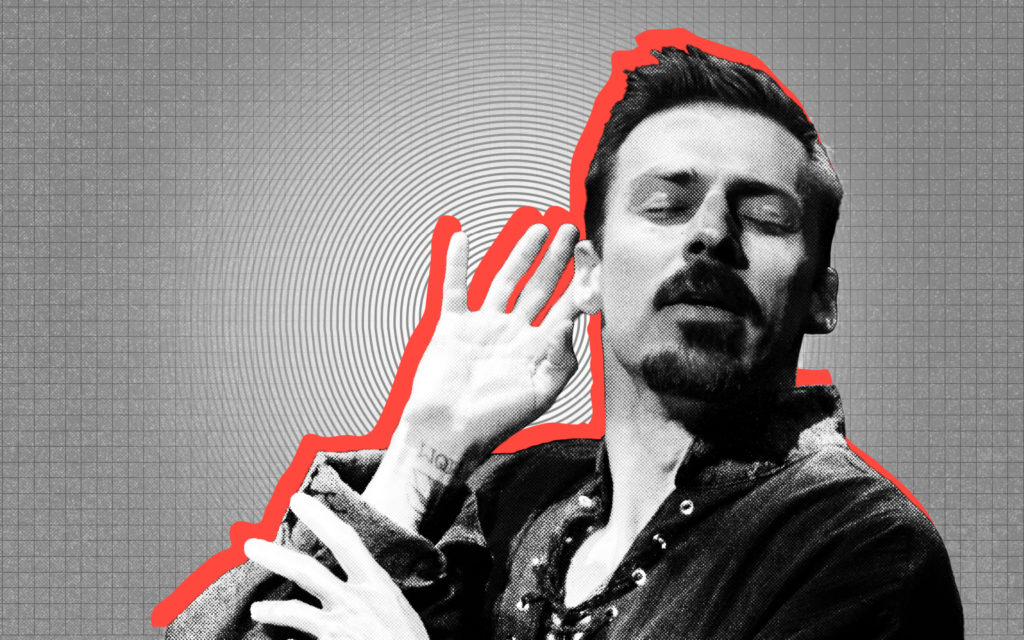 Well, that's a wrap on our 2023 Festival! And we're already deep into planning our 40th Anniversary Fest for 2024. Hold on tight as details about next year's exciting event are only just around the corner. We can't wait to have you join us!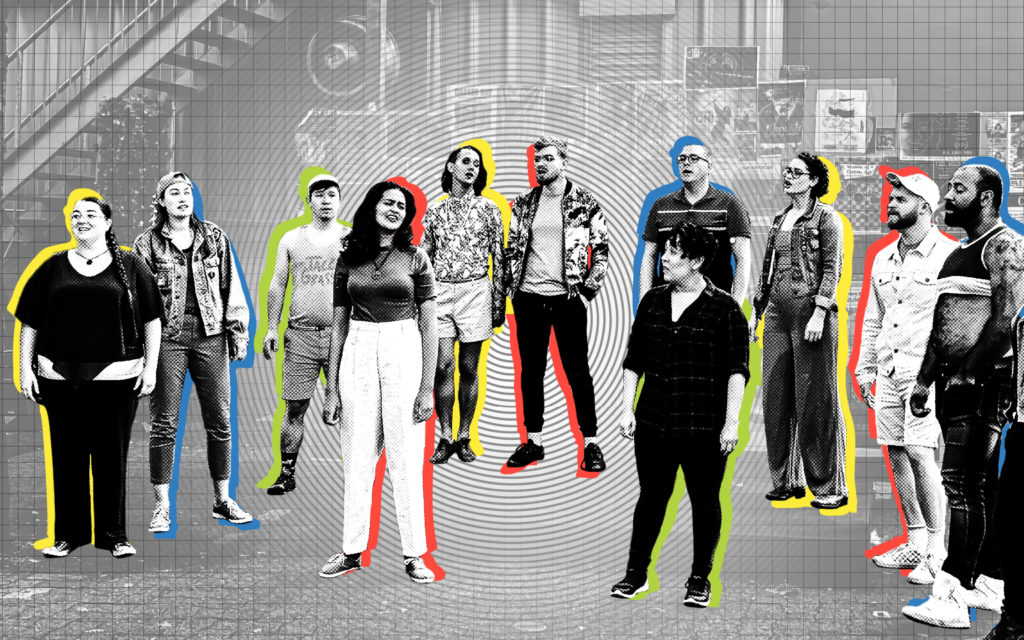 Get ahead of the game by joining our inner-circle of Friends. For $120 annually, you will gain access to an exclusive 72-hour Priority Booking period for the big 2024 event, PLUS get your Festival Membership absolutely FREE!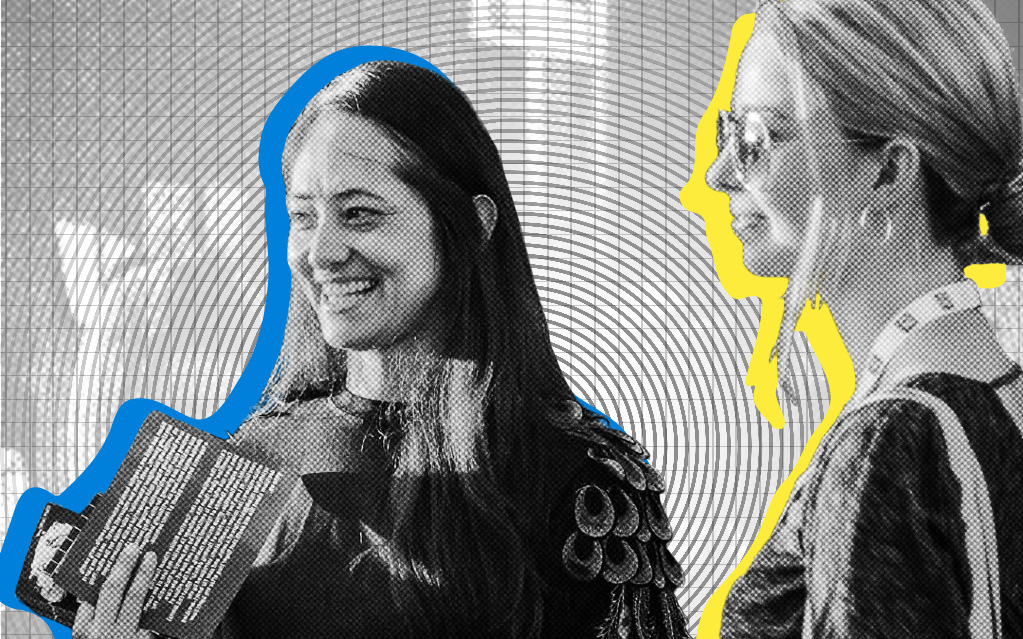 Discover all about how we manage ticketing, the many venues we present within and how to get here so you can be prepared to jump straight in next summer. Our handy 'How To' guide including all the information you will need to join in can be found right here.