BC's biggest theatre festival is BACK with 11 days of boundary-pushing theatre from performance artists worldwide.
BIGGER, BOLDER and BETTER than ever before, this year's Fringe Festival (8 – 18 Sep) will be parading its fine wares all across Granville Island and beyond – from rollicking new theatre to belly-bursting comedy, awe-inspiring dance to lip-splitting spoken word and more…
As ever, expect an array of returning favorites alongside a whole host of pioneering new acts, guaranteed to blow your bloomin' socks off! And, in true Fringe style, be sure to brace yourself for the many surprises we still have in store. There's something for just about everyone to get stuck into, so clear your calendars and get ready to join us for this year's celebratory showcase of the finest theatrics in town.
Check out our 2022 festival line-up
Updates from the Fringe blog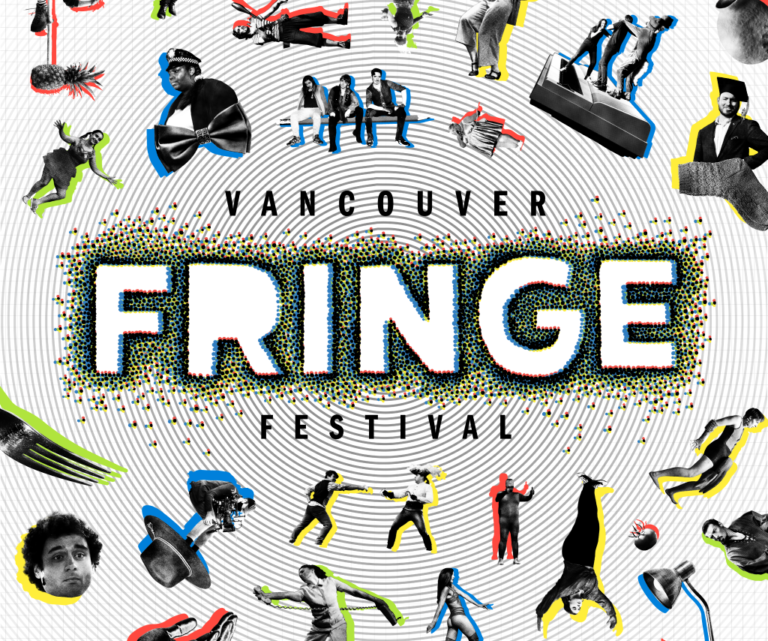 Written by our in-house Graphic Designer, Aman Mathur, we find out all about the thought…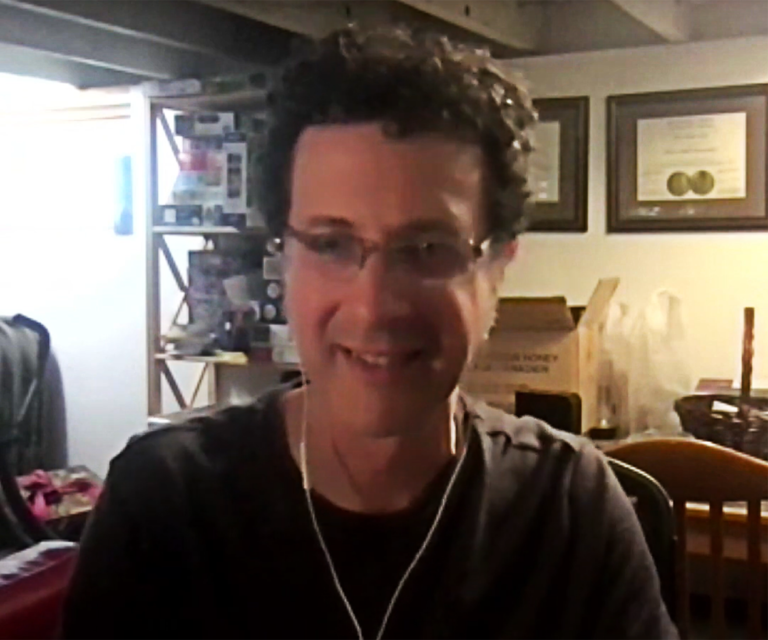 "It's easy to find beauty in the mountains that surround us, but how about finding…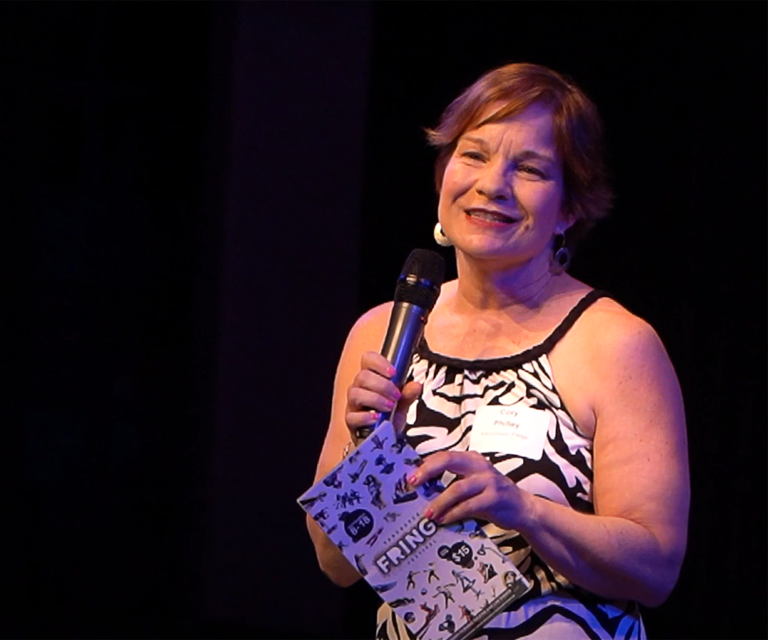 Taking place at Performance Works on Granville Island on 21 Jul 2022, we proudly…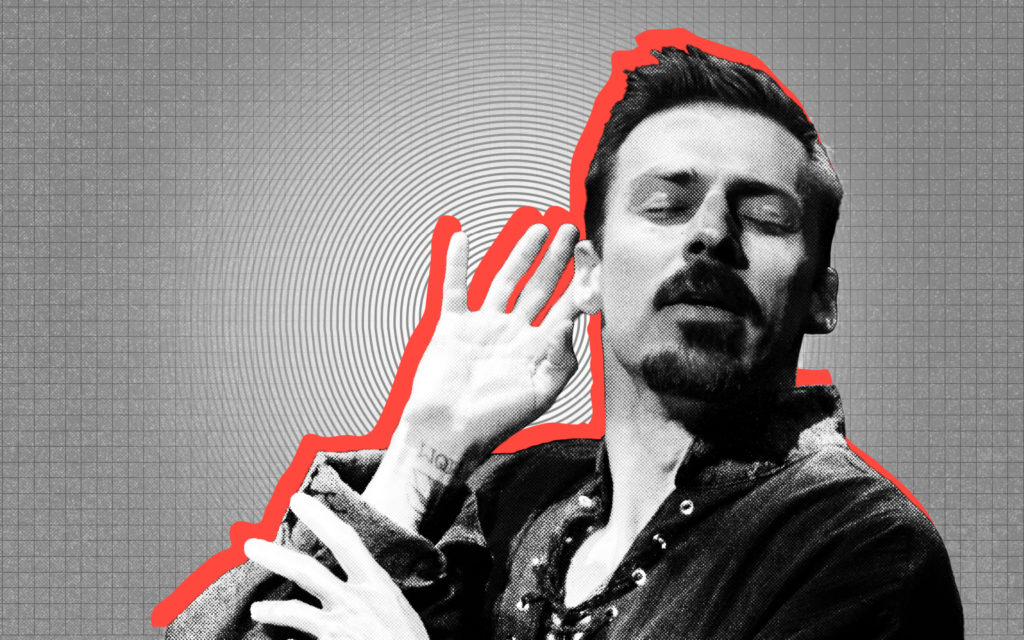 Our 2022 season has finally been announced, featuring a vibrant array of new (and returning) work from over 70 artists. So crack open your wallets ladies and gents – tickets on sale very soon!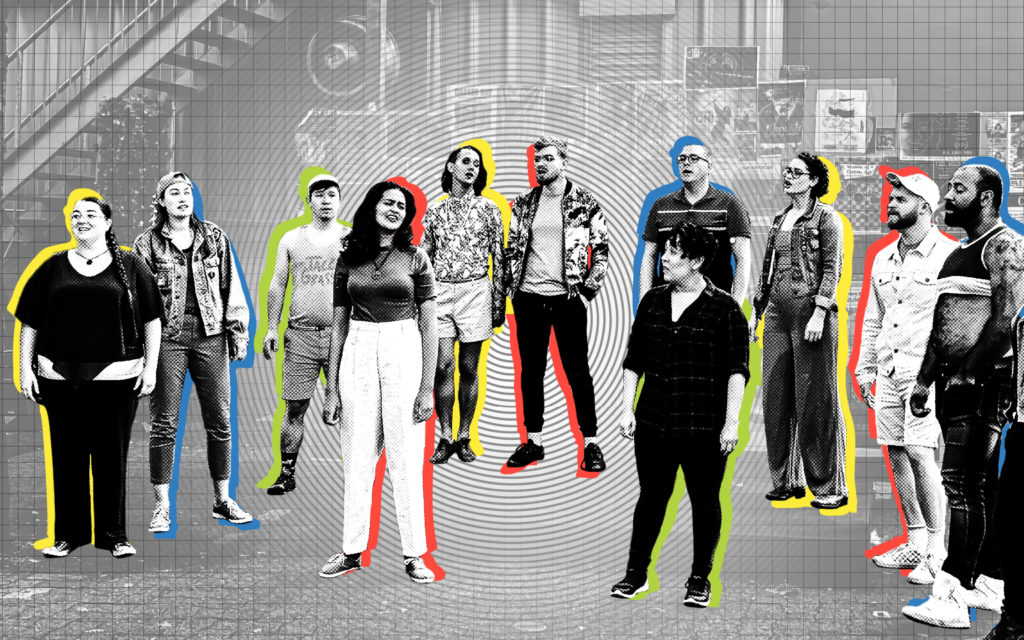 Join our all-new circle of Friends and gain access to exclusive discounts, events, priority booking, and your own mailed copy of the Fringe Festival guide. Starting at just $10 per month.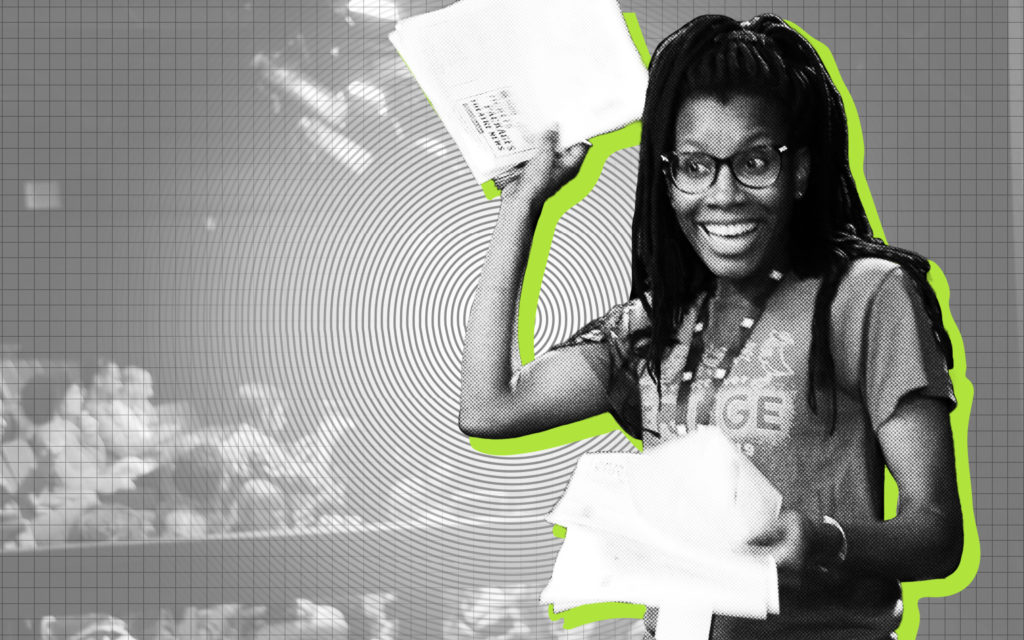 Are you passionate about the Fringe and keen to get involved? We're seeking a new cohort of volunteers to support the smooth running of this year's Festival. Register your interest today.