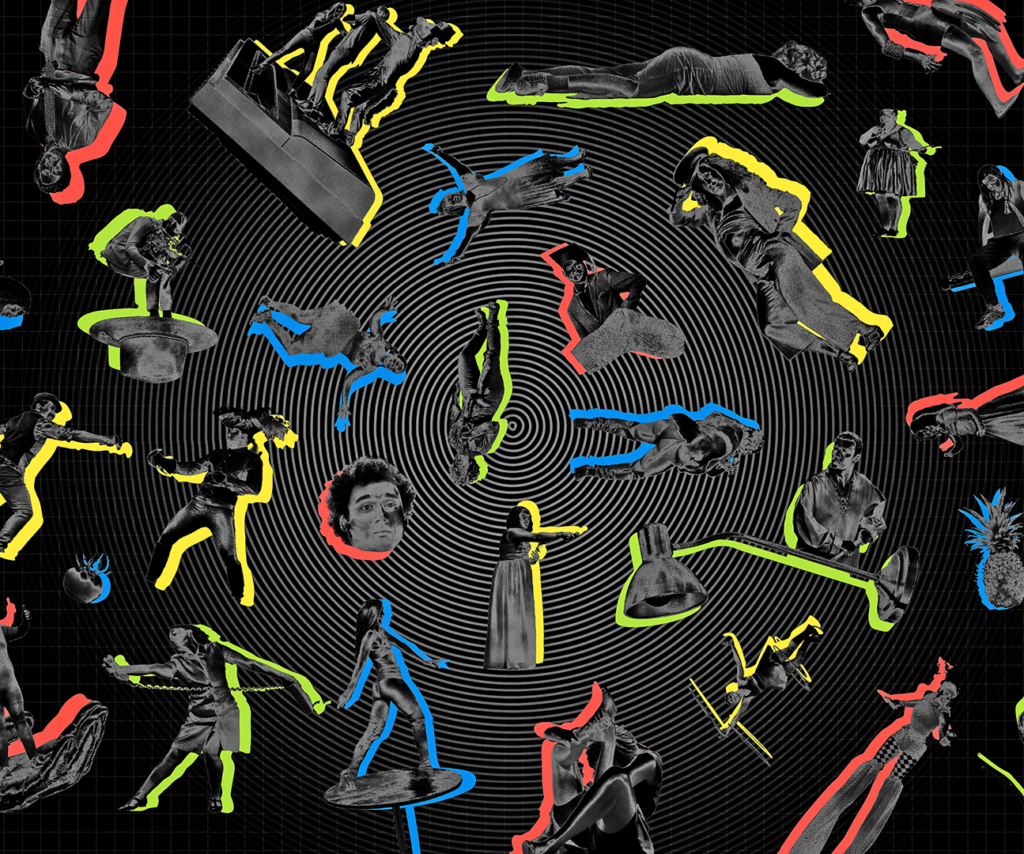 Following the much-anticipated return of Vancouver Fringe with its in-person 2022 Festival, Executive Director Cory Philley and co. are thrilled to revive nine live-recordings as part of 'Fringe Digital Remix' – an online streamable showcase featuring some of the best acts of its 2022 line-up.
From theatre to dance, drag, music, comedy and more… the 'Fringe Digital Remix' offers unbridled access to the exhilarating stylings of acclaimed local talent TJ Dawe (Blueberries Are Assholes), Kyrst Hogan a.k.a. Burgundy Brixx (THE C-WORD) and Power Pause Productions (The Morning After with Pam & Paula).
Completing the artist nonet are returning Fringe favourites RibbitRePublic (How I Met My Mother) and Rita Sheena / come emote with me (EVERYBODY KNOWS) alongside the daring delights of Acting Out (Deliver Us Not!), Steven Morton (Drag Me to the Opera), Windflower Dance Co. (field notes from this side of nowhere) and Miss Marie Productions (Halfway Through Stupid).
Speaking of this exciting new foray into streamed theatre works, Cory Philley said:
"It is delightful to be able to provide some of the wonderful humans who participated in our 2022 Festival an extra opportunity to broadcast their productions straight into the homes of our audiences.
These captivating performances are truly representative of what Fringe shows can be and, much as they did to crowds of over 20,000 during our Festival last September, it is my hope that they will go on to inspire and entertain countless others as we dip our toes into this golden age of streaming we currently find ourselves in."
The 'Fringe Digital Remix' kick-starts Vancouver Fringe's expanding 2023 Program, which returns for its next in-person Festival from September 7 – 17.
All nine live-recorded performances will be available to stream 24/7 from any personal device from midday Wednesday, February 15 until midday Wednesday, March 15. Tickets can be purchased individually at just $15 or at reduced rates when purchasing a Multi-Buy Pack in quantities of 3, 6 or 9 shows.
To view the full list of participating shows and to book tickets, please visit our Events page.