Support Vancouver's love of the Fringe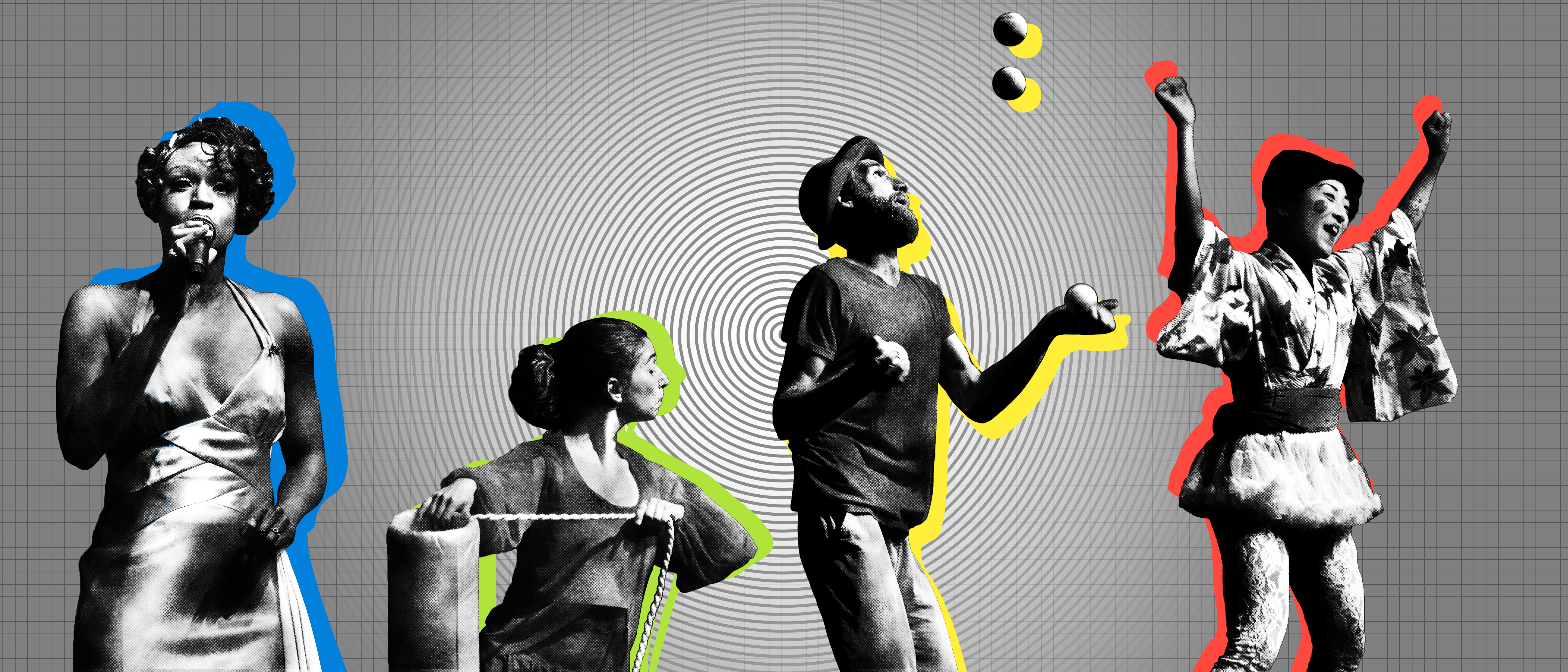 Whether you are interested in sponsoring one of our venues or pop-up spaces, taking your team out for a show, or even supporting an individual artist as they develop their work, there are a variety of ways your organization can get involved with Vancouver Fringe.
Most people know us for our bustling annual Festival, but beyond that we are also in the midst of launching new artist development strands geared towards Vancouver's up and coming creative talent, both at a youth level and adult. If you would like to cultivate the next generation of theatre artists, consider a tax-deductible corporate donation.
Sponsorship with Vancouver Fringe provides your business with the benefit of entertaining your teams and clients at internationally-received performances, as well as marketing visibility alongside over 70+ performances each year. Each of our acts and presenting partners bring different demographics to the Festival, and we would be happy to tailor a package to you that best suits your marketing strategies.
For more information about partnering with Vancouver Fringe, please contact Lauren Watson, Sponsorship & Development Coordinator via development@vancouverfringe.com.
Vancouver Fringe Theatre Society is a registered not-for-profit charitable society (Charitable Tax No. #11891 9547 RR0001).