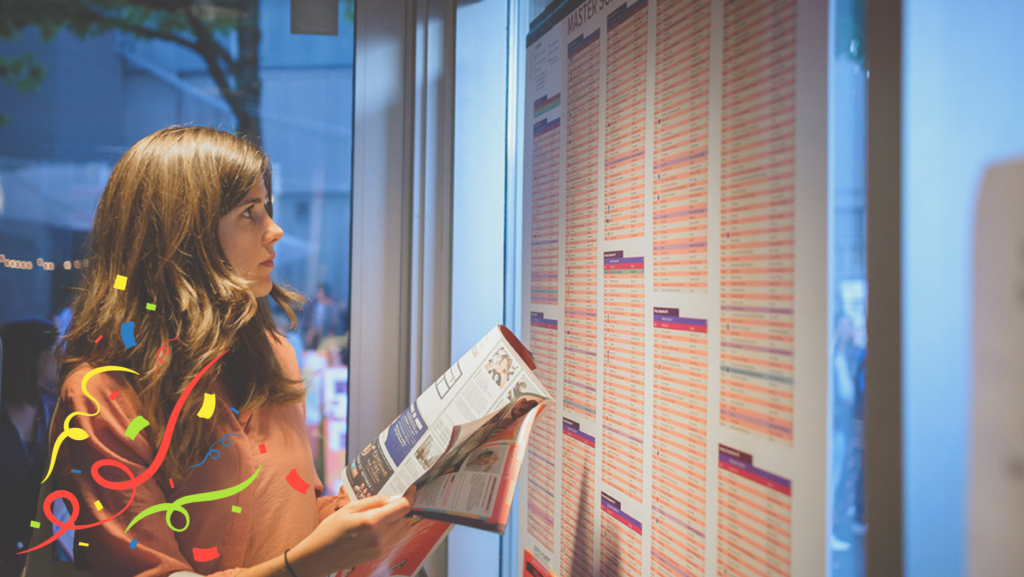 At Fringe HQ, the atmosphere is buzzing with excitement as progress on various projects continues! Amidst the creative frenzy, we want to acknowledge our very own creative genius, Isaac Hatfield, who has conjured up a new key image that we're thrilled to share with you very soon.  
Meanwhile, our trusty marketing team is working tirelessly, fueled by passion and determination, to craft a new event brochure. It promises to be an aesthetically pleasing and informative piece, showcasing the many exciting performances, workshops, and activities that festivalgoers can enjoy. As you peruse its pages, you'll find yourself wondering how you'll manage to fit in all the shows and experiences that await.  
As always, our festival wouldn't be possible without the unwavering support of our superstar volunteers. Our call out has had an incredible response, and their dedication has filled us with immense gratitude so far. With our team leads joining us in the office this week, volunteer season is officially in full swing. But the magic doesn't end there! We're ready to welcome more folk to join our festival family, where creativity, energy, and a hint of wackiness are embraced and celebrated. Make sure you head to our Jobs & Opportunities page to find out more about getting involved.  
With the event dates edging closer, the Fringe Office is a hive of activity. Our team is working relentlessly to ensure that everything falls seamlessly into place. There is a shared sense of camaraderie and dedication among the team members, each contributing their unique secret sauce to make the festival an unforgettable experience for both artists and attendees alike!