The Wherewithal
Falstaff's Page (YT) and Derek Mohamed Presents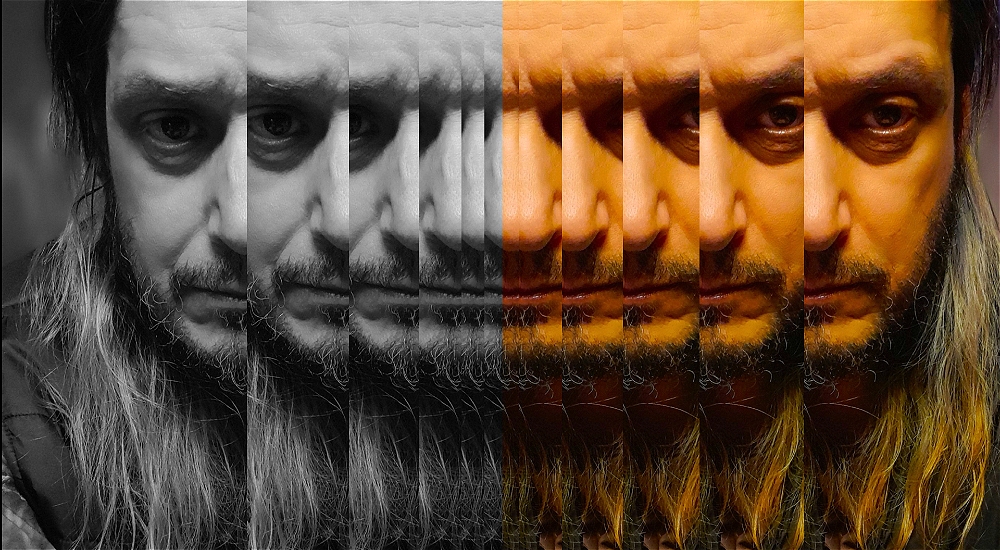 Man defies 6-months-to-live 'death prognosis', then creates Theatre Show to celebrate Life.

Personas are 'masks' we socially don and each has its purpose: playfully serious and seriously playful.

You'll experience some Shakespeare, 20+ Masks, 30+ Pop Songs, 30+ Languages, 40+ Famous Film Scenes, 50+ Cultures, 100+ Famous Paintings, AND a quiz!