The Music of Tracy Chapman and Others
HUG
CANCELLED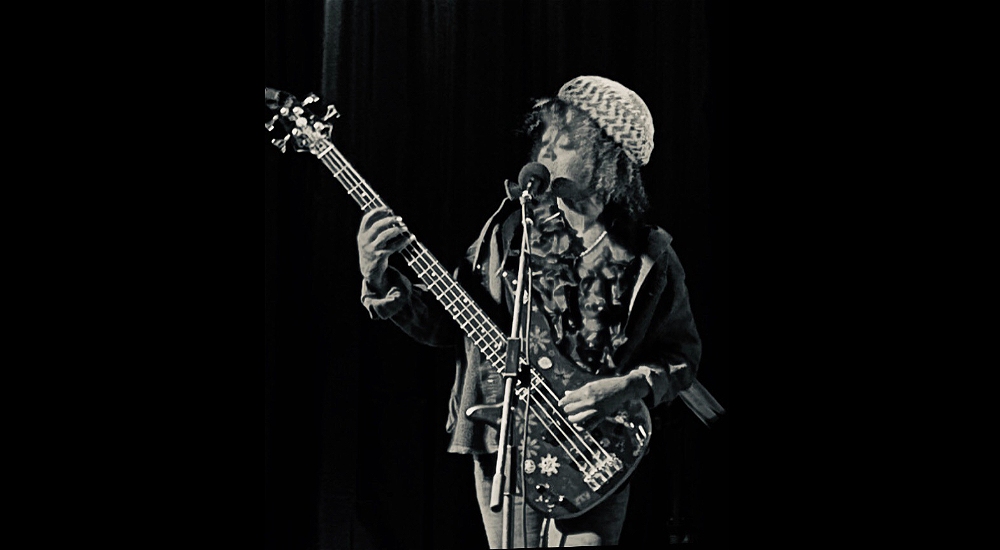 DUE TO UNFORSEEN CIRCUMSTANCES, THIS PERFORMANCE HAS BEEN CANCELLED.

Also known as 'Magic Woman', Montreal-based Indie Recording Artist HUG is excited to perform her gratitude showcase which will celebrate the music of Tracy Chapman and other artists. HUG is a unique and soulful performer with a talent for tugging at the heartstrings with heartfelt lyrics. Her style has been praised by many, with one spectator describing her as "painting with your voice".

ABOUT HUG
HUG's signature style combines bass/vocals with blues, gospel, reggae, pop, and light jazz. HUG is a multi-lingual artist, musician, singer-songwriter and content creator, facilitating conversation about African-Diaspora/'"Black" history and social consciousness.