The Morning After With Pam & Paula
Power Pause Productions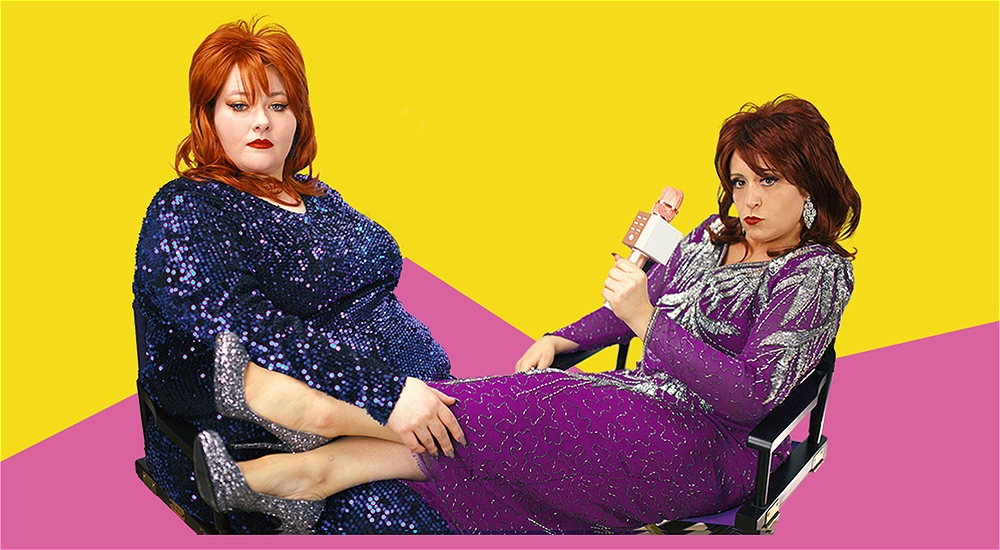 It's the final episode of this epic reality TV battle. Who will be crowned the top morning TV hosts?
Two teams remain, fan favourites Wake It & Shake It with Deb & Donna, and the underdogs The Morning After With Pam & Paula.
From special guests to kick-ass dance moves Pam & Paula pull out all the stops.
You'll be laughing in your seats and blasting your favorite 90's tunes all the way home.
So grab your tiara and pull up a seat, you won't want to miss this ultimate throw down. It's 2 legit to quit!
"Great movement and chemistry from these two likeable women, along with some tenderness and bright funny moments"
– Winnipeg Free Press