The Emigrants
Exact Resemblance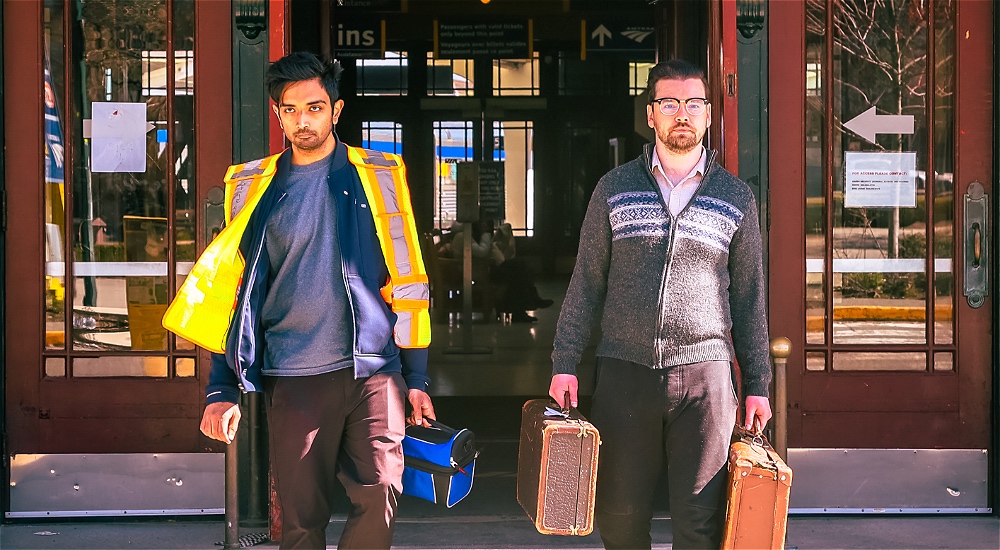 In an obscure basement, two flatmates, one political migrant and an economic migrant argue with each other. The former dreams of the day he will write his life's work, while the latter hoards money, dreaming that one day he will return to his home village and build a house.

These two characters seem to contrast sharply, communication between them seems impossible, but in fact one cannot exist without the other. They are the embodiment of contradictions. Neither is completely good or completely bad.

Together they form the typologies of thousands of migrants today, who become slaves to their own dreams.