The Bright Young Things
Folding Camera Theatre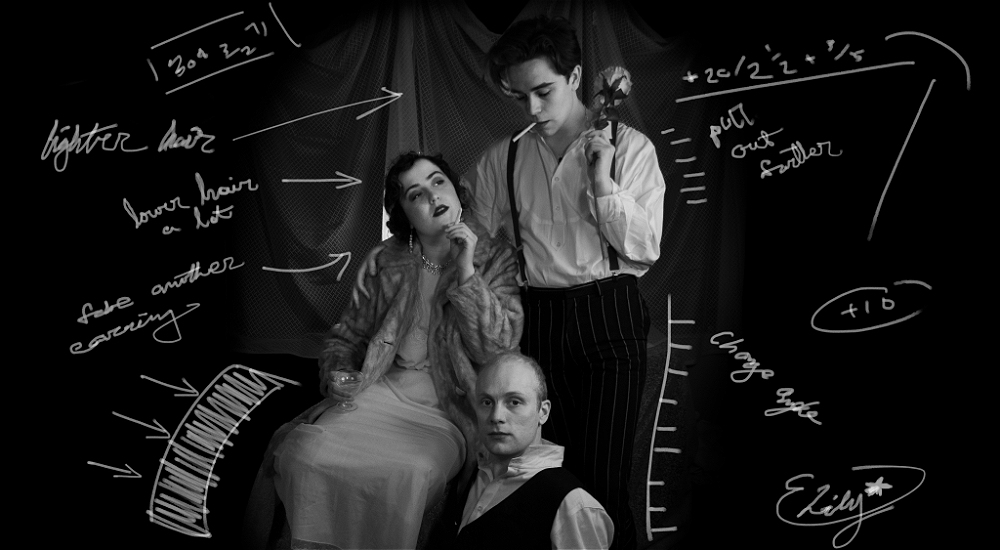 Decadent. Rebellious. Glamourous.

It's the 1920s. A group of aristocrats and socialites navigate a post-war, post-pandemic world by straddling the line between celebrating life and living a performance. On the surface, The Bright Young Things have it all; throwing costume parties and treasure hunts with elaborate style and wild abandon. But what stories are hiding underneath the façade of celebrity and influence?

This show explores what it means to be young and coming out of a time of great uncertainty, stress, and sorrow. It's about what we do to reclaim our lives and rediscover our joy.