That's The Show!
That's Our Company
CANCELLED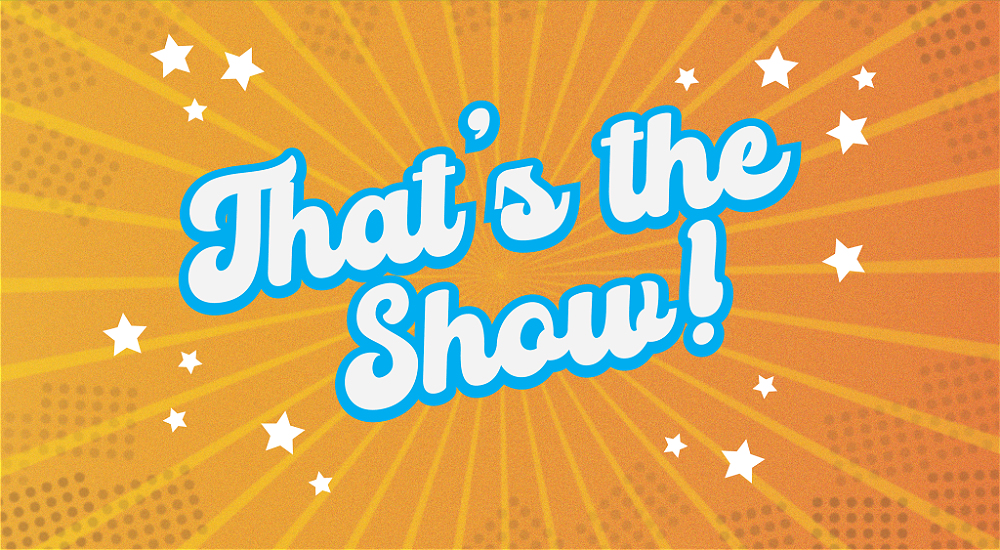 DUE TO UNFORSEEN CIRCUMSTANCES, THIS PERFORMANCE HAS BEEN CANCELLED.

What if you could be in on the ground floor of a brand new game... a game show, sweeping the nation. Where does the space between audience, audience participation, and contestant meet? Will you be called on stage? Do we all win? Could we all lose? And if there is a winner who will it be in the end? Is this even a game? Join us for a magical evening where you might just go home a winner. Fair's fair from a far.

Frustrated by the events thus far, we watch with hilarity as one peculiar game show host gets increasingly exasperated at the pilot taping of his brand new show.