Sort of Cerebral
Tomorrow Was Weird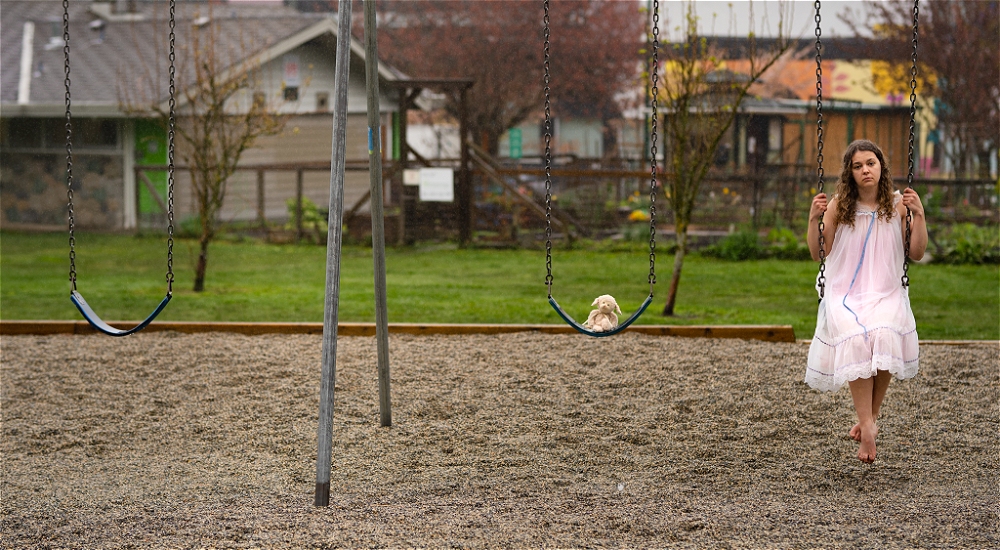 Created by recent Canadian College of Performing Arts Graduates Sara Gargaro and Tiffany Oud, 'Sort of Cerebral' is a look into the world within ourselves.

Told through spoken word, physical theatre, and song, together we explore the unseen moments of a young woman trying to find her way through her own relationships, and identity.

Peppered with humour and sincerity this show invites you to witness the conversations never had, the dreams that we keep to ourselves, and the way we sort through our lives in solitude.