Rat Academy
Batrabbit Productions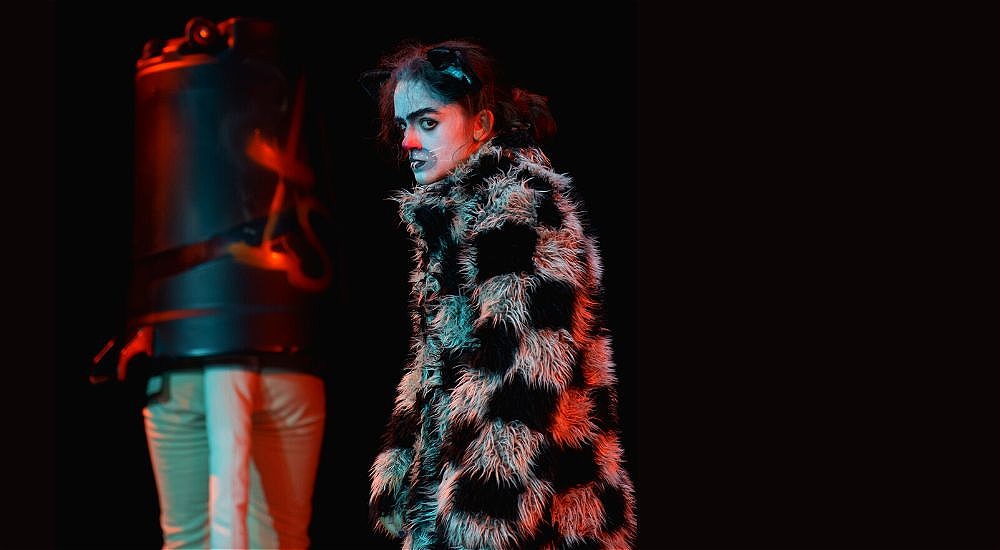 Do you like rats? Good. Come along with the two last Albertan rats as they teach you the ways of the rodent.

Fingers, a curmudgeonly street rat with a heart of gold, is completely alone. Or so he thinks, until he discovers Shrimp, an escaped happy-go-lucky lab rat. Eager to preserve his legacy, Fingers creates the Rat Academy to train Shrimp in the ways of the cold, hard street rat. On the syllabus: Cheese-ology, the Art of Scaring Magpies, Stealing 101, and Advanced Tails. But their dark alleys are far from predictable, and as the unlikely duo tries to exist in a world that hates them, they learn that survival is nothing without love.

Inspired by Alberta's famous 1950s anti-rat propaganda and mentored by Mump and Smoot, this physical comedy duo will have you clutching your tail.
Featured at Edmonton 'Play the Fool' Festival 2022