Peaceful Blips
Blue Chu & Jackson Poling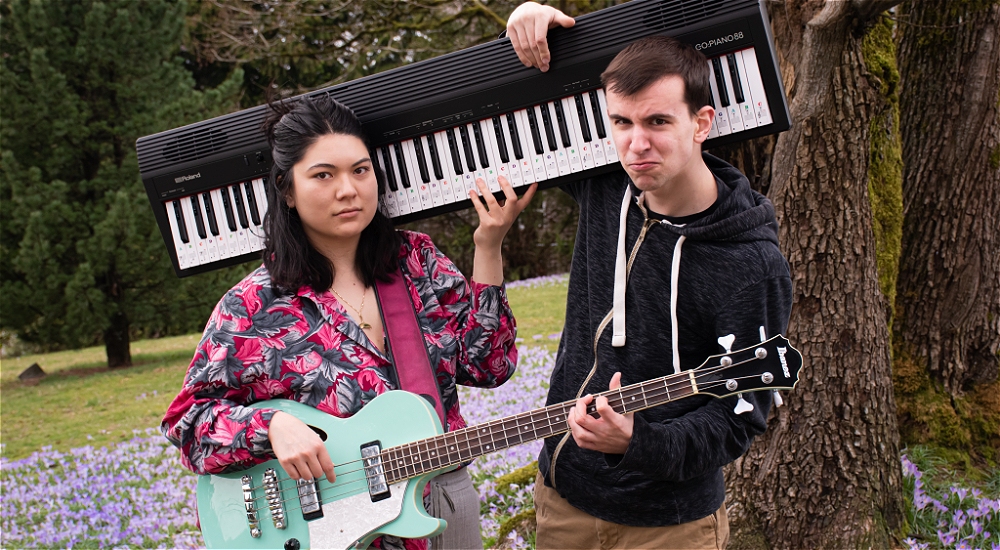 'Peaceful Blips' is a musical comedy ensemble of two, perhaps three. Starring first-time Fringe performers; Blue Chu and Jackson Poling. This musical comedy show will showcase a mix of Blue and Jackson's original songs and improvised songs made with input from the audience's suggestions. Every show will end in an attempt at a final musical medley to hit on the themes of that show.

Will there be lessons learned, discoveries made, or will it all fall apart into chaos? Will you be able to tell the rehearsed from the improvised? Did we mention that our show will guest star a variety of niche instruments, such as a kazoo, toy piano and harp?

Do you want to be a part of our next show? Become our third invisible band member to find the truth. Serious applicants only.