Orchestra of Sound
Born To Fly Entertainment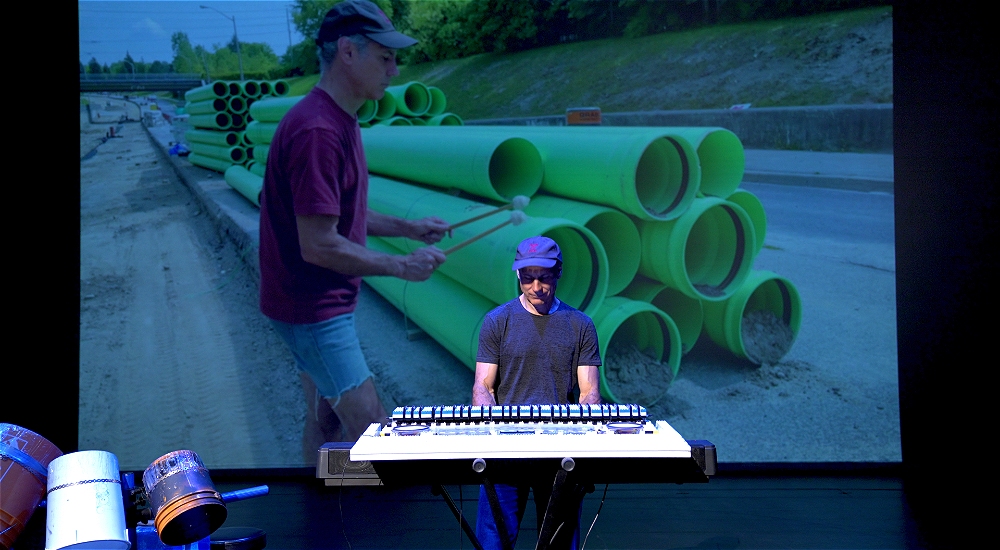 What do you get when you mix hundreds of sounds from the world around us with a live performer playing instruments made from junk? You get beautiful compositions in a new, high-energy musical show the whole family can enjoy. 'The Orchestra of Sound' is a multi-media musical experience.

A screen projects images of a performer creating a myriad of different sounds by playing on bridges, train tracks, cannons, automobiles, a satellite dish, a sewer cover and wine glasses to name a few, all the while performing live on-stage using instruments crafted from recycled materials.

Learn the stories behind the sounds and how they were knitted together to create exciting original melodies and never-before-heard orchestrations performed in this unique, one-man show. You won't believe your ears!