Making it Up (One Playwright to Another)
One Playwright Productions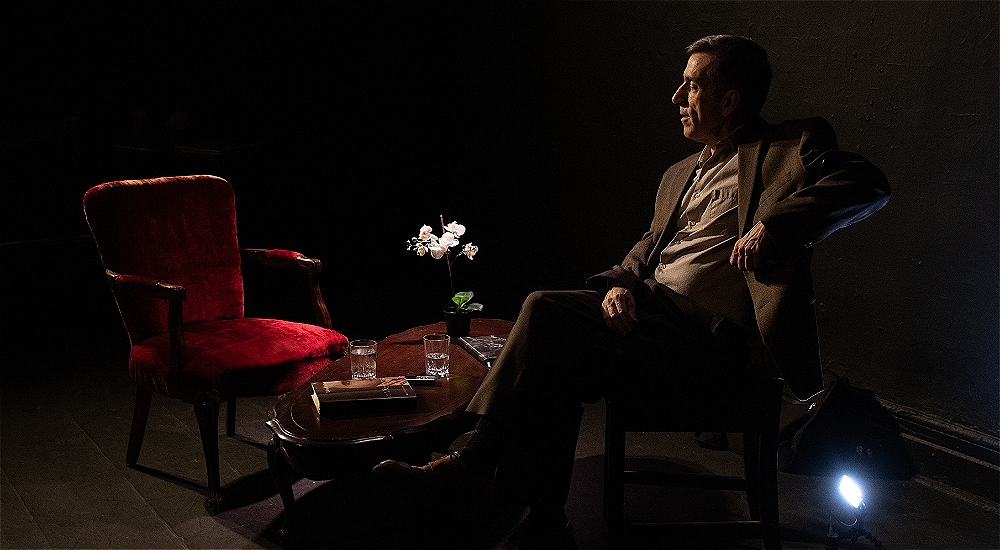 "Some scripts take a lifetime to write... If anyone had told me what my future would hold, I would have thought they were making it up."

Join writer and actor Norm Reynolds as he makes his way through appointments with destiny in the realms of academia, finance, and the theatre- including inspirational encounters with playwright Edward Albee.

Directed by Dora Mavor Moore Award-winner Lesley Ballantyne, and recorded by national festival award-winning filmmaker John Bertram.
'Best In Venue' – Hamilton Fringe 2022

"Reynolds' stories are inspiring, the glimpses of his own work are intriguing, and the chance to get to know a bit more about a major American artist like Albee make 'Making It Up' well worth your time" – View.mag

"Sharp script... excellent performance... a very well shot and edited piece... a haunting memory of Edward Albee" – Richard Ouzounian