I'm Spilling The T
Marion Waterston aka Divine Hartist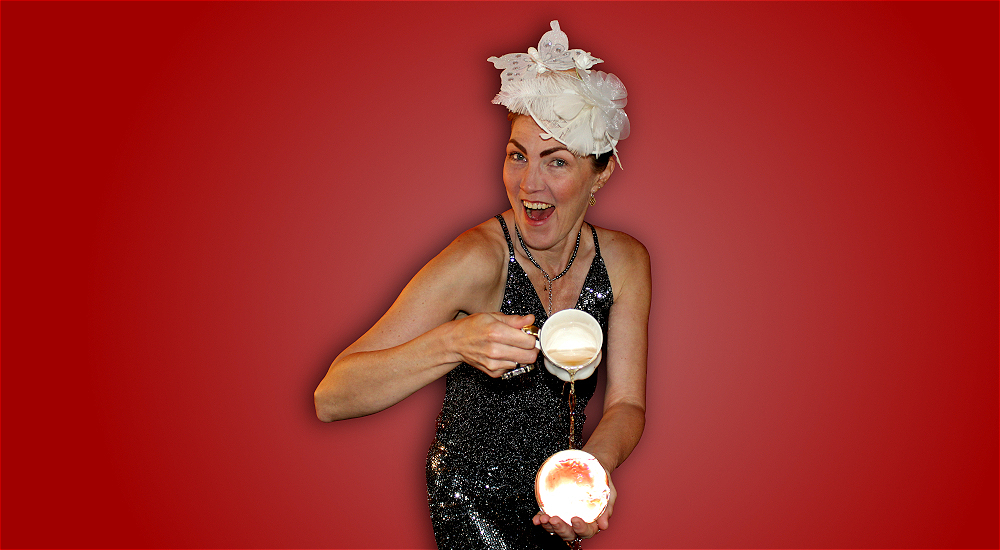 What's The T? From uncomfortable to inspirational, witness my miraculous journey from a lifetime of playing hide and seek from myself. These hard to believe stories and poems may blow your mind, as it did mine.

Trauma and diagnoses thrust me into a dark place. There is "I' in illness and "We" in wellness. Words have the power to be used as weapons or as wands. Bravely exposing secrets from my once protective shell and those lies I trapped within my cells.

Have you made peace with your story? After all, don't we all have T's?
"For exemplifying profound generosity, kindness, and for giving a huge amount of hard work to our community" – 'Spirit of the Fringe' Award-Winner, Vancouver Fringe (2022)