How to Tame Your Squirrel
Failure Party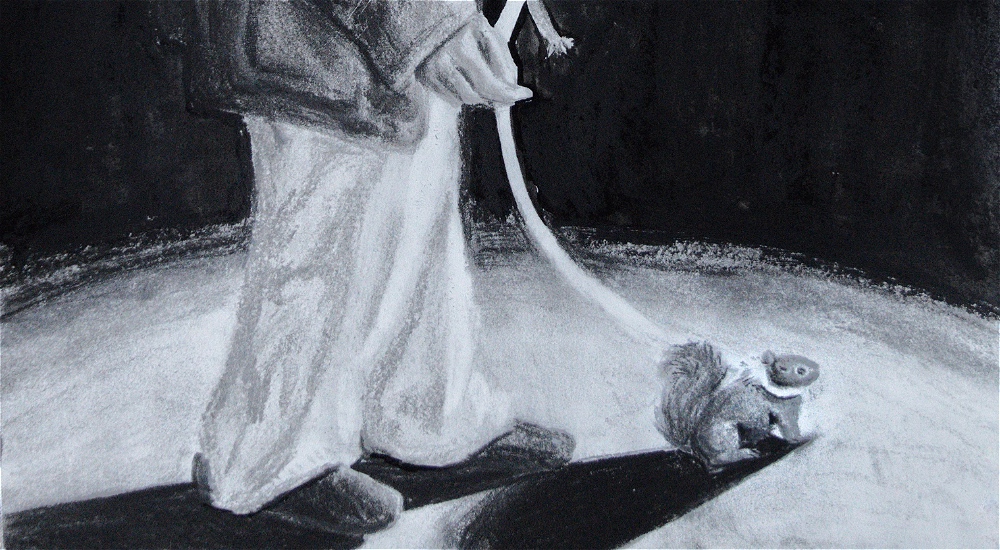 Earl Casablanca the Third is a young squirrel tamer on a mission. There is a growing invasion of Eastern Grey Squirrels that threaten our very humanity.

Conducting a work shop on proper squirrel taming techniques; Earl gives interactive demonstrations and tells exhilarating tales educating the audience and arming us all against the growing threat. Problems arise when Earl's personal life inhibits his efforts. His father arrives making it worse. His grandfather arrives and the tension grows even more! The three generations of tamers along with the whole audience must unite to dispel the Eastern Grey Squirrel threat.

Will they be able to look past there personal issues and unite together? Or will the squirrels take over the show, the city, and the world?
"Bravest Show" — Kamloops Hydra Festival (2022)