How To Be Japanese: Your Normal Is Not My Normal
Miyo the Storyteller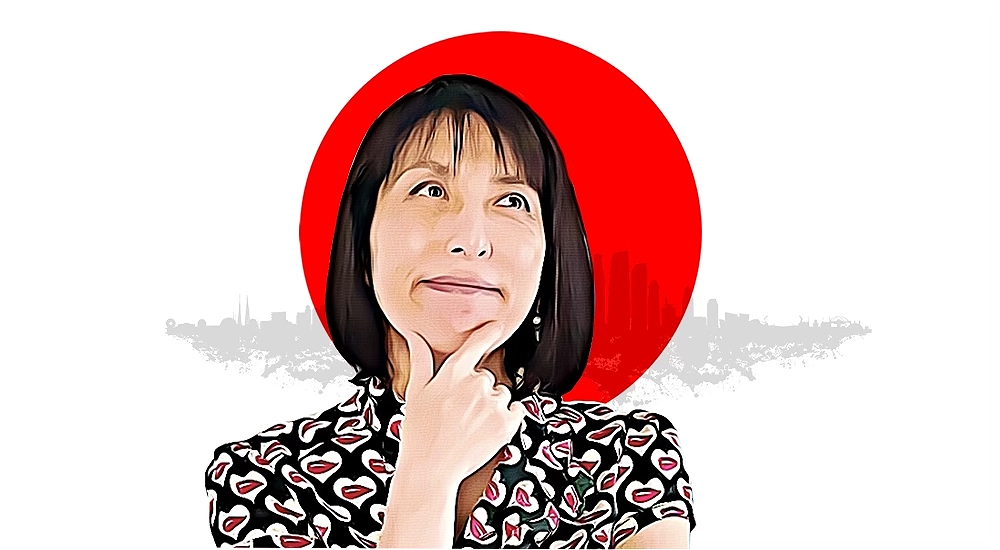 'How To Be Japanese: Your Normal Is Not My Normal' sets its World Premiere debut at the 2023 Vancouver Fringe Festival.

What is your normal? Conforming to a standard; usual, typical, or expected. All of us at some times or in some ways feel like outsiders. That whatever it is that is normal does not include us. But when we enter a new culture, we actually are the outsider.

Born and raised in Japan, Miyo Yamauchi weaves a unique perspective and wry humor into her stories, which will steal the scenes, your mind, and your heart. She will have you laughing and questioning as she splashes in the pond of her reality. When you are laughing at her and her crazy adventures, you may realize you're also laughing at yourself a bit.
"Yamauchi is at her best when tendering cultural insights. She shows herself to be an enjoyable and very entertaining storyteller" – Ernest Kearney (Award-winning L.A. Playwright)