Hope, Disbelief, Comic Relief: Datings Inferno
Katie Power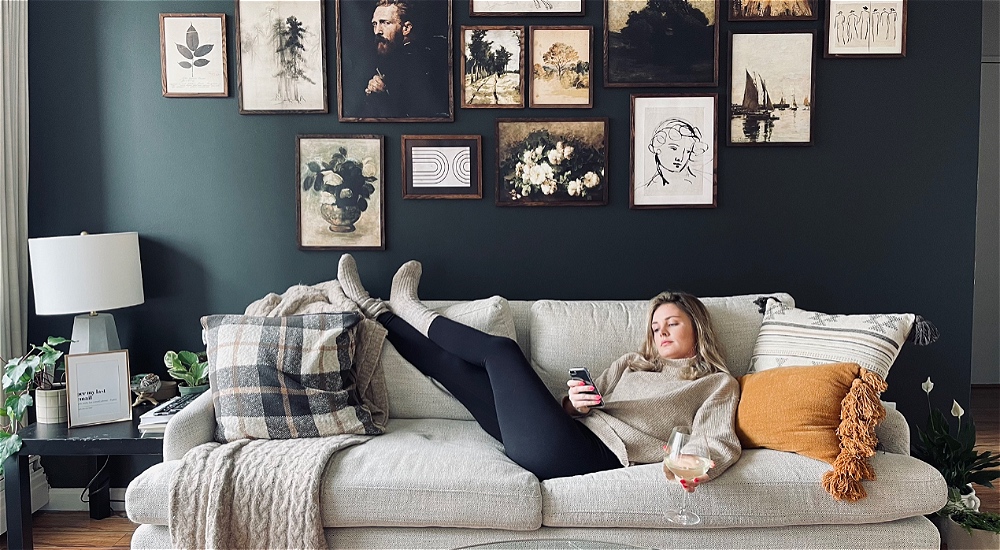 Dating. You might think it's all fun and games. Wrong!

The reality can be very different. You are out there grinding through the endless Bumble dates. Or deluded that your bashful smile to the cute guy in the coffee shop is going to turn into your true love.

Let me bring you through my plethora of trials and tribulations of the dating world. The highs and the oh so lows!