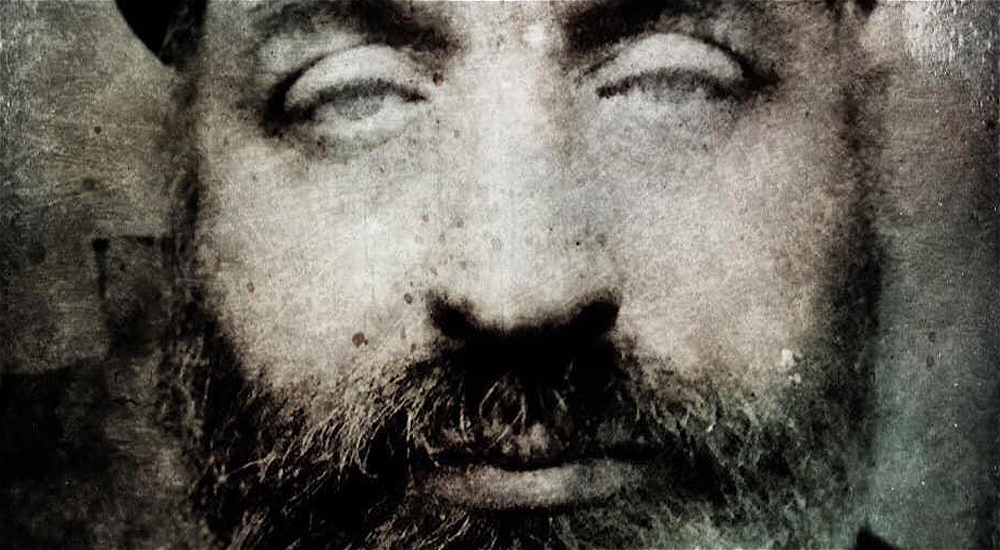 'Euphemia' is the story of a man and his father having the talk, (no, not that one). The one about where does he come from?

Embarking on the journey to find out who his relatives are, Rob Trick engages all manner and means to decode his past. With only one piece of information, his Grandfather's name, "Jimmy Johnston", Rob's search is stifled right away with 100,000 results on first glance... Then his dad remembers one more detail... "EUPHEMIA", "Euphemia Johnston!", he declares, as Rob finally cracks the case and finds the keystone data that holds all the facts together.

Follow along as Rob delivers with his 36 years of stand up experience the ride of a lifetime, as he explores funny people from funny places with lots'a fun. Enjoy!