Emilio's A Million Chameleons
The Pucking Fuppet Co.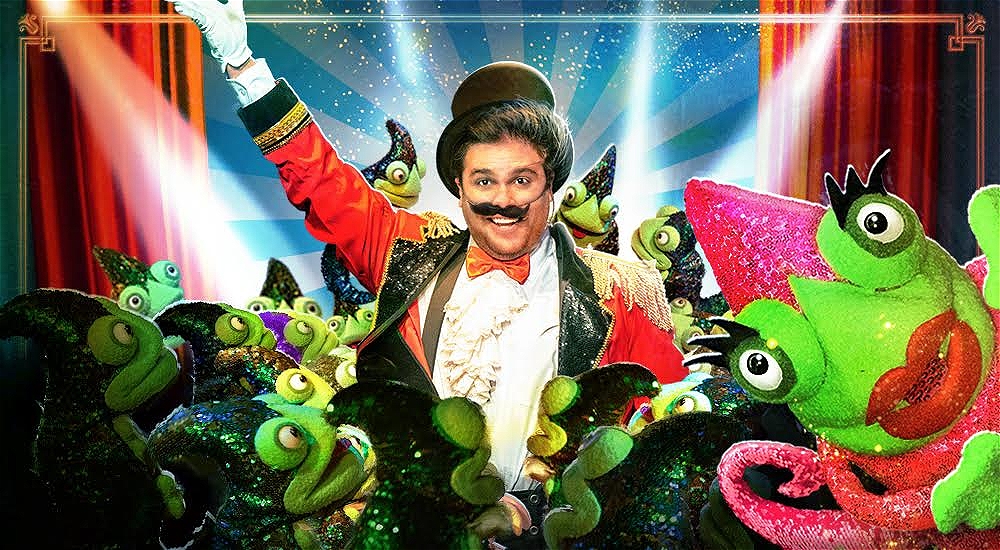 Emilio is bringing his world-famous chameleon circus to you!

'Emilio's A Million Chameleons' is a family-friendly musical spectacular, about embracing what makes you special, and letting that inner sparkle shine.

Multi-award-winning puppeteer Adam F Proulx ('THE FAMILY CROW: A Murder Mystery'; 'BAKER'S DOZEN: 12 Angry Puppets') is back with some family-friendly fare this time. Fun for kids or just for adults who need a little sparkle in their life.
"The show was great. If this was online I would rate it with five stars" – Sloane, Age 7