A Life Sentence
Jarred Stephen Meek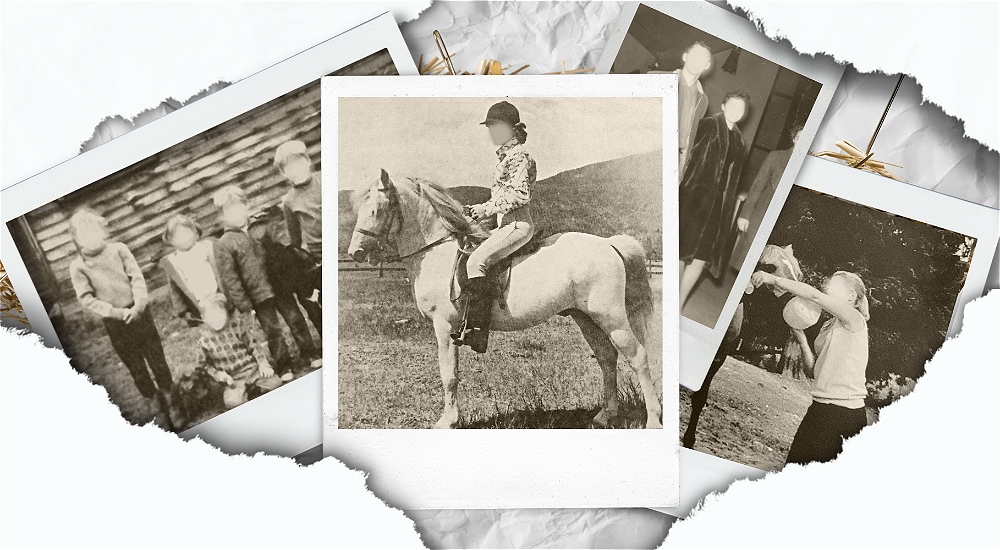 'A Life Sentence' is inspired by a young woman's lived experience of abuse at the hands of her father. Through theatrical devices, a timeline that stretches decades, and vulnerable, creative storytelling, this play explores victim-blaming, and it's lifelong effects on a person.

"It's certainly the time to do it", says Gwen's abuser, referring to the 'trend' of women coming forward with their truth.

30 years later, this same sentiment has been echoed in the wake of the #MeToo movement. When the opportunity to seek legal repercussions for her fathers actions presents itself, Gwen has to consider losing everything for the possibility of justice.
'FourPlay 2020: New Work' – Excited Writers, Studio 58 (2020)