🔍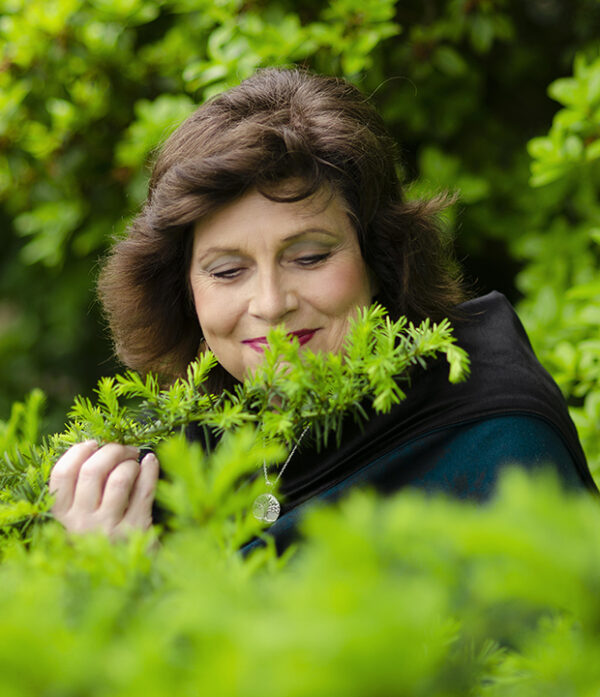 YEW & ME
$15.00
Janet Law heard the five words you never want to hear from your doctor: "Get your affairs in order." In this site specific show, performed amongst actual trees, Janet describes how trees literally saved her life, and how our connection to the natural world is more fundamental than we'd thought. In true form, you are invited to step through the open door to be rooted firmly on the ground. A portion of the show's proceeds will go to support the global work of renowned botanist and sacred scientist Diana Beresford-Kroeger. After a brief interlude, this is Janet's happy return to Vancouver Fringe.
Company: Conscious Conversations
Written by: 

Janet Law


Directed by: 

TJ Dawe



---

IMPORTANT NOTE:
All attendees are required to purchase a Festival Membership (a one-off $10 fee), granting you access to each and every show in this year's Fringe. You can add a Festival Membership for each member of your party during the booking process. For more info, please visit our Booking Information page.
Description
Length: 45 mins | Age: All Ages | Warning(s): N/A
Dates & Times

Thu 8 Sep
6pm
Ron Basford Park
$15
Fri 9 Sep
6pm
Ron Basford Park
$15
Sat 10 Sep
6pm
Ron Basford Park
$15
Fri 16 Sep
6pm
Ron Basford Park
$15
Sat 17 Sep
3:30pm (R)
Ron Basford Park
$15
Sun 18 Sep
6pm
Ron Basford Park
$15