🔍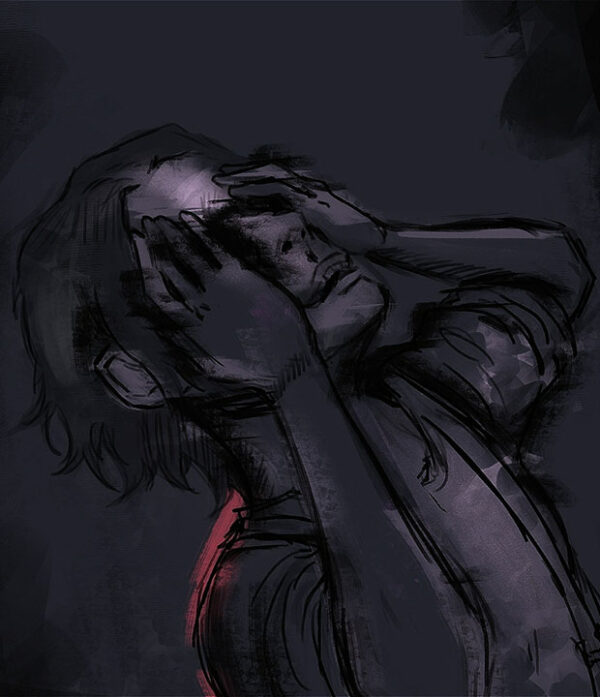 Woyzeck
$15.00
Woyzeck is a soldier, a woodsman, a barber, and a test subject. While struggling to make ends meet for his small family, his body and mind are pushed up against their limits; and they both begin to break down.  
Inspired by the controversial trial of Johann Christian Woyzeck in 1822, Woyzeck was one of the first tragedies centered on regular people. Though the text dates back almost 200 years, it's still alive with relevance today. 
Company: 

Antecedental Theatre


Written by: 

Georg Buchner


Directed by: 

Tyus Bro



---

IMPORTANT NOTE:
All attendees are required to purchase a Festival Membership (a one-off $10 fee), granting you access to each and every show in this year's Fringe. You can add a Festival Membership for each member of your party during the booking process. For more info, please visit our Booking Information page.
Description
Length: 60 mins | Age: 18+ | Warning(s): 
Violent Content, Sexual Content, Challenging Content
Dates & Times

Fri 9 Sep
4:55pm
Revue Stage
$15
Sat 10 Sep
2:25pm
Revue Stage
$15
Tue 13 Sep
2:25pm
Revue Stage
$15
Tue 13 Sep
10:30pm
Revue Stage
$15
Thu 15 Sep
2:55pm
Revue Stage
$15
Sun 18 Sep
6:30pm
Revue Stage
$15