🔍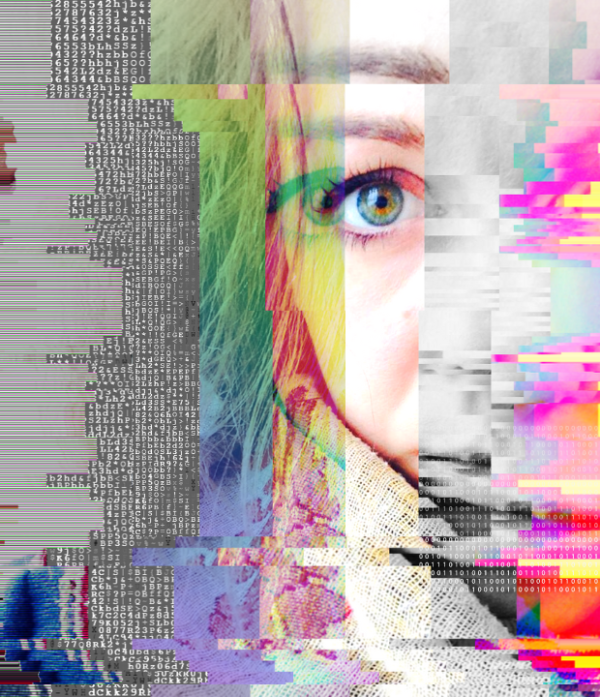 ver·i·si·mil·i·tude
$15.00
As a post-truth world rages in conflict, danger and disparity, the only responsible way for humans to interact is by a revolutionary patented multi-sensory immersive living experience. Everything you need to live a life in 'Real Reality' is within your pod. Completely alone, you'll never be lonely again. Be anywhere, see anyone, the real you, in the real world.
ver·i·si·mil·i·tude is a brand new dystopia where humour collides with horror from the award-winning company that brought you HYSTERIA (Vancouver Fringe 2018).
Artistic Innovation Award
City of Richmond Arts Awards, 2020
Company: Direct Theatre Collective
Written by: Jill Raymond

---

IMPORTANT NOTE:
All attendees are required to purchase a Festival Membership (a one-off $10 fee), granting you access to each and every show in this year's Fringe. You can add a Festival Membership for each member of your party during the booking process. For more info, please visit our Booking Information page.
Description
Length: 50 mins | Age: 18+ | Warning(s): Coarse Language
Dates & Times

Sat 10 Sep
1pm
Waterfront Theatre
$15
Sun 11 Sep
8:45pm
Waterfront Theatre
$15
Tue 13 Sep
3pm
Waterfront Theatre
$15
Thu 15 Sep
10:40pm
Waterfront Theatre
$15
Sat 17 Sep
4:15pm
Waterfront Theatre
$15
Sun 18 Sep
6:45pm
Waterfront Theatre
$15