🔍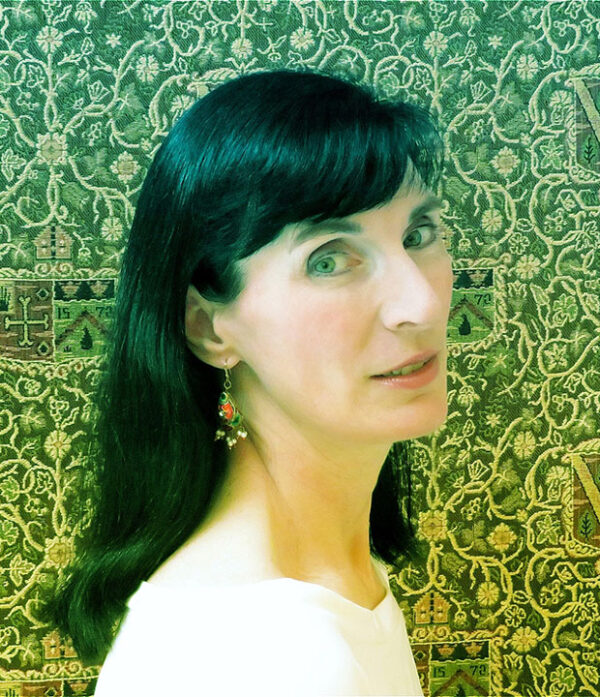 The Songbird of Vienna
$15.00
It's the late 1800s in the glittering capital of the Austro-Hungarian Empire. Famed as a city of music and song, Vienna is booming with gifted composers – though not all of them are so lucky to find success. Once eager and ambitious himself, a defeated Franz now sets his sights on returning home. As his coach awaits, Franz is stalled by the discovery of a baby bird in distress, and through one small act of kindness he experiences an unexpected turn in fortune… 
Told in honour of every creative dreamer, The Songbird of Vienna is a heartwarming story about love, luck, perseverance and friendship. 
Written & Directed by: 

Michelle 

Merlindt



---

IMPORTANT NOTE:
All attendees are required to purchase a Festival Membership (a one-off $10 fee), granting you access to each and every show in this year's Fringe. You can add a Festival Membership for each member of your party during the booking process. For more info, please visit our Booking Information page.
Description
Length: 50 mins | Age: All Ages | Warning(s):
N/A
Dates & Times

Thu 8 Sep
6:20pm
Studio 16
$15
Sat 10 Sep
4:35pm
Studio 16
$15
Mon 12 Sep
3:30pm
Studio 16
$15
Tue 13 Sep
10:20pm
Studio 16
$15
Thu 15 Sep
8:05pm
Studio 16
$15
Sat 17 Sep
6:20pm
Studio 16
$15