🔍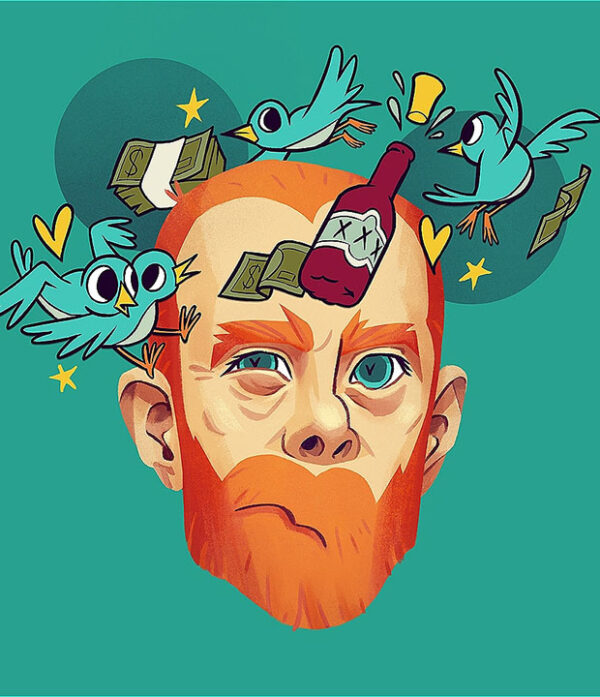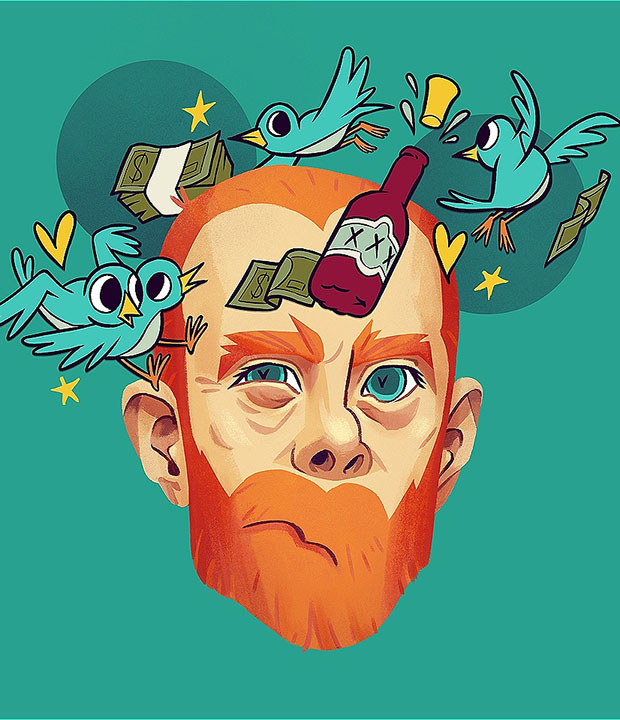 The Disney Delusion
$15.00
Award-winning comedian and playwright Leif Oleson-Cormack pushes confessional comedy to its limits in this show about a methodically moronic plan to double-down on unrequited love through a disastrous trip to Disneyland. Featuring criminal acts, surgically-altered sugar daddies, Sinatra impersonators, and a cynically-charged 'coming out', this (unfortunately) true story is not to be missed.
"

Oleson-Cormack shows how two things — storytelling skill and pure fearlessness — can make for truly captivating theatre

"


★★★★½ 
– Edmonton Journal
Company:

Prosperity Mule Productions


Written & Directed by:

Leif Oleson-Cormack



---

IMPORTANT NOTE:
All attendees are required to purchase a Festival Membership (a one-off $10 fee), granting you access to each and every show in this year's Fringe. You can add a Festival Membership for each member of your party during the booking process. For more info, please visit our Booking Information page.
Description
Length: 60 mins | Age: 18+ | Warning(s): 
Course Language, Sexual Content
Dates & Times

Fri 9 Sep
10:20pm
Performance Works
$15
Sun 11 Sep
3pm
Performance Works
$15
Mon 12 Sep
7pm
Performance Works
$15
Tue 13 Sep
4:45pm
Performance Works
$15
Thu 15 Sep
7pm
Performance Works
$15
Sat 17 Sep
1pm
Performance Works
$15