🔍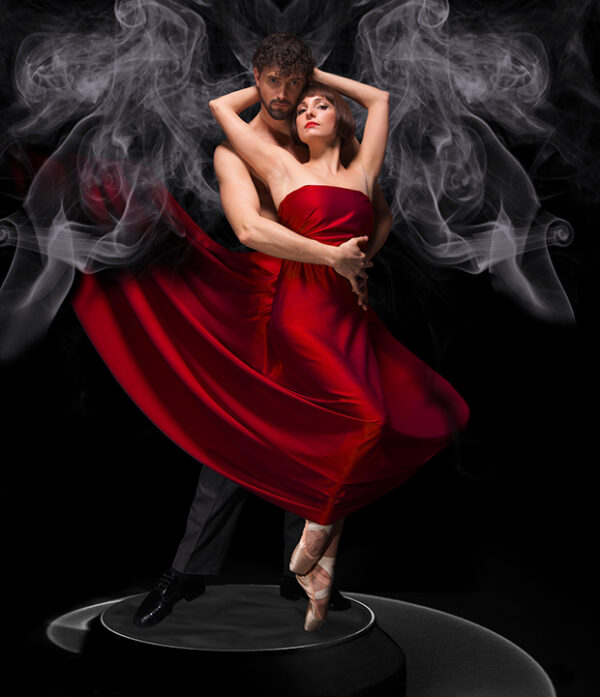 Tango, to the Pointe
$15.00
Award-winning dance company PointeTango returns to the stage with a spectacular new show where ballet and tango coalesce. With powerful lifts and fiery footwork, audiences will be mesmerized by PointeTango's sultry duo as they pirouette, leap and bourrée across the stage with the passion of Argentine tango… on Pointe! 
Company: PointeTango
Choreographed by: 

Alexander Richardson



---

IMPORTANT NOTE:
All attendees are required to purchase a Festival Membership (a one-off $10 fee), granting you access to each and every show in this year's Fringe. You can add a Festival Membership for each member of your party during the booking process. For more info, please visit our Booking Information page.
Description
Length: 60 mins | Age: All Ages | Warning(s): 
Strobe Lights
Dates & Times

Fri 9 Sep
3pm
Performance Works
$15
Sun 11 Sep
1pm
Performance Works
$15
Tue 13 Sep
10:15pm
Performance Works
$15
Wed 14 Sep
8:45pm
Performance Works
$15
Thu 15 Sep
4:45pm
Performance Works
$15
Fri 16 Sep
6:45pm
Performance Works
$15