🔍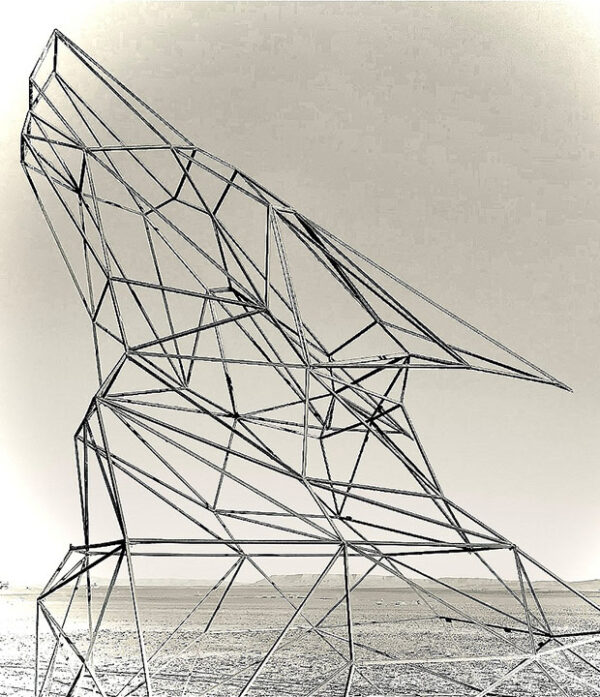 Summerteeth
$15.00
Two sisters fight for survival in the rural barrens of a post plague wasteland, contending with an ailing mother, a radio and a lustful suitor.  
Dark, funny and almost inappropriate, this is the Fringe debut of Marchant's award-winning Summerteeth – winner of Solo Collective's playwright's competition – which reunites him with Director and long-time collaborator Kris Neufeld (How Soon is Now). 
Company: DLS Productions
Written by: Bill Marchant
Directed by: Kris Neufeld
---

IMPORTANT NOTE:
All attendees are required to purchase a Festival Membership (a one-off $10 fee), granting you access to each and every show in this year's Fringe. You can add a Festival Membership for each member of your party during the booking process. For more info, please visit our Booking Information page.
Description
Length: 45 mins | Age: 18+ | Warning(s):
Coarse Language, Sexual Content, Challenging Content
Dates & Times

Sat 10 Sep
4:45pm
Waterfront Theatre
$15
Mon 12 Sep
10:30pm
Waterfront Theatre
$15
Tue 13 Sep
7pm
Waterfront Theatre
$15
Fri 16 Sep
1pm
Waterfront Theatre
$15
Sat 17 Sep
2:45pm
Waterfront Theatre
$15
Sun 18 Sep
8:20pm
Waterfront Theatre
$15