🔍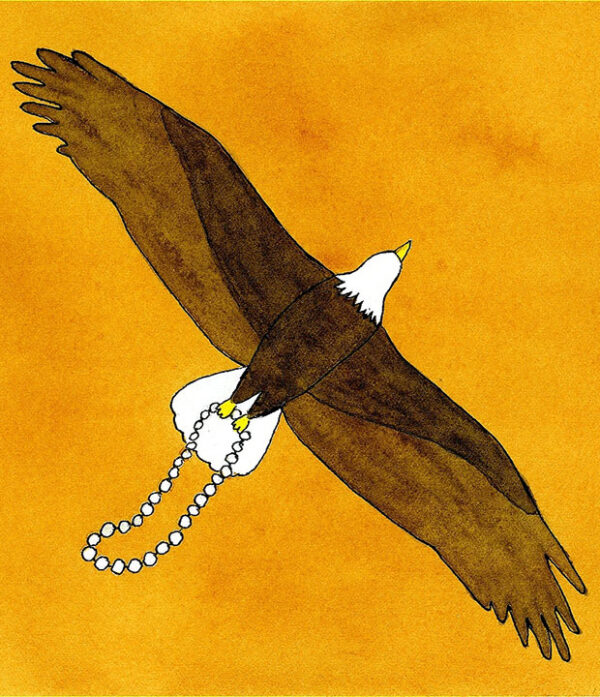 String of Pearls
$15.00
In this alternately poignant and irreverently funny musical two-hander, an aged mother and her adult daughter clash over independence and the ravages of old age. Both must learn to let go and accept each other to connect meaningfully before it is too late. Set simply in Pearl's shrinking world, the show resonates with Baby Boomers who have watched their mothers grow old and fade away, one way or another. Hummable songs reminiscent of the style of Golden Age musicals evoke laughter and tears. 
"I recommend it for its warmth, for its heart, and for some stand-out musical numbers"
– John Hinton, Fringe Review
Written by: Karen Kelm




Directed by: Kate Robbins



---

IMPORTANT NOTE:
All attendees are required to purchase a Festival Membership (a one-off $10 fee), granting you access to each and every show in this year's Fringe. You can add a Festival Membership for each member of your party during the booking process. For more info, please visit our Booking Information page.
Description
Length: 60 mins | Age: 
All Ages

 | Warning(s): N/A
Dates & Times

Thu 8 Sep
3pm
Studio 16
$15
Fri 9 Sep
9:50pm
Studio 16
$15
Sun 11 Sep
8:35pm
Studio 16
$15
Tue 13 Sep
7pm
Studio 16
$15
Thu 15 Sep
4:45pm
Studio 16
$15
Sat 17 Sep
3pm
Studio 16
$15