🔍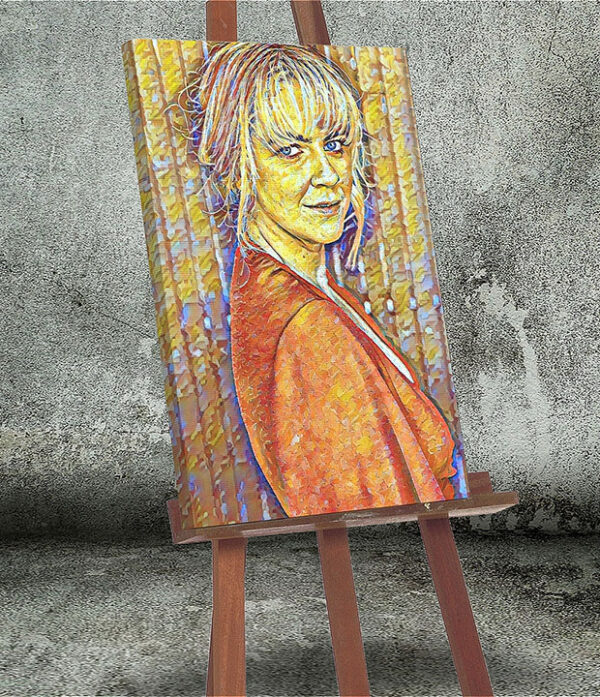 Significant Contacts
$15.00
With the loss of life, sustenance, and water the world order has fallen into chaos. Governments dismantled, leaving only citizens and military in another war turning the United States into a wasteland. Diana Winters stays alone on the outskirts of this new world order until she discovers a solider passed out in what once was her driveway. She brings Larkin back to her shelter – and with him danger may now be inside her home, Diana is left to decipher her first Significant Contact in years. 
Company: 

Bluebird Theatre Co

.


Written & Directed by: 

Amanda 

Stamm



---

IMPORTANT NOTE:
All attendees are required to purchase a Festival Membership (a one-off $10 fee), granting you access to each and every show in this year's Fringe. You can add a Festival Membership for each member of your party during the booking process. For more info, please visit our Booking Information page.
Description
Length: 30 mins | Age: 
18+

 | Warning(s): 

Violent Content
Dates & Times

Thu 8 Sep
7pm
The NEST
$15
Fri 9 Sep
8:15pm
The NEST
$15
Tue 13 Sep
9:30pm
The NEST
$15
Fri 16 Sep
8:30pm
The NEST
$15
Sat 17 Sep
3:45pm
The NEST
$15
Sun 18 Sep
5pm
The NEST
$15