🔍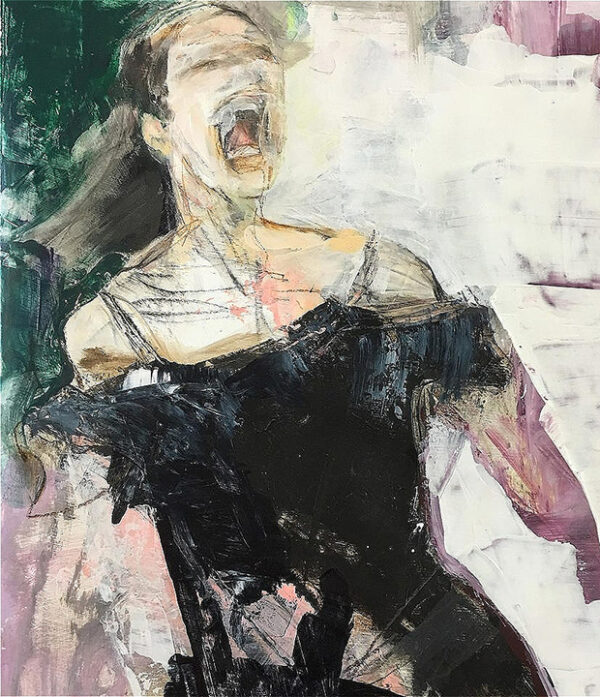 SABOTAGE
$15.00
Kat is enthusiastically supportive of her brother Bruce's succession of seemingly perfect relationships, but they keep ending under mysterious circumstances. Is someone sabotaging his efforts to get married and have children? And why? This play asks the question: do we ever really know the people we think we know? A sprinkling of humour balances the raw emotion. With songs written by playwright/pharmacist Centenie Narusis and performed live, SABOTAGE will challenge all your expectations.
Written by: Centenie Narusis
Directed by: Valerie Christiansen

---

IMPORTANT NOTE:
All attendees are required to purchase a Festival Membership (a one-off $10 fee), granting you access to each and every show in this year's Fringe. You can add a Festival Membership for each member of your party during the booking process. For more info, please visit our Booking Information page.
Description
Length: 60 mins | Age: 18+ | Warning(s): Coarse Language, Gunshots, Challenging Content
Dates & Times

Sat 10 Sep
6:45pm
Waterfront Theatre
$15
Wed 14 Sep
10:30pm
Waterfront Theatre
$15
Thu 15 Sep
3pm
Waterfront Theatre
$15
Fri 16 Sep
8:30pm
Waterfront Theatre
$15
Sat 17 Sep
1pm
Waterfront Theatre
$15
Sun 18 Sep
4:30pm
Waterfront Theatre
$15