🔍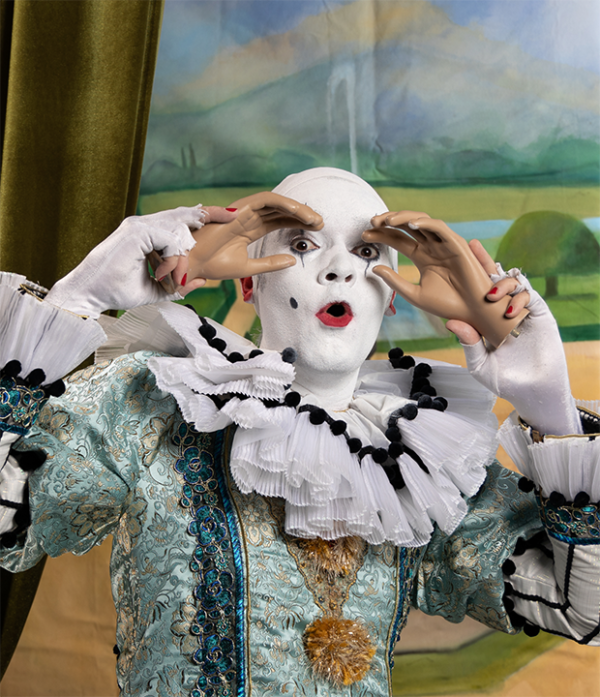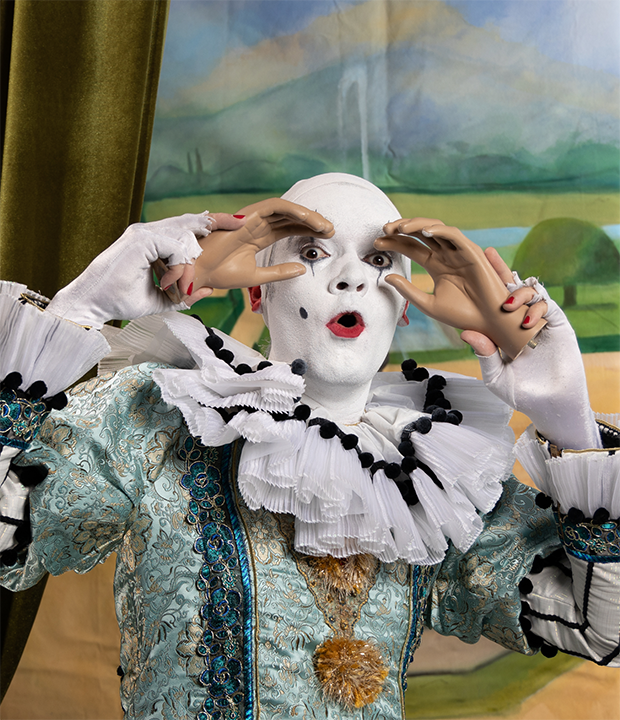 Old God vol.2
$15.00
Old God is a foppish, irreverent oracle. A singer of doom and weaver of myth. A being so old, it has forgotten its own name. Through virtuosic pantomime and improvisational feats of language, Old God rains down a frenetic hail of words and ideas that veer wildly from the absurd and scatological, to the poignant and the profound. This dormant comedic relic comes to Vancouver to revel in these—the Final Moments of Entertainment. 
Company: Sunday Albert
Written by: 
Alec Jones-Trujillo & Gabe McKinney
Directed by:
Gabe McKinney
---

IMPORTANT NOTE:
All attendees are required to purchase a Festival Membership (a one-off $10 fee), granting you access to each and every show in this year's Fringe. You can add a Festival Membership for each member of your party during the booking process. For more info, please visit our Booking Information page.
Description
Length: 55 mins | Age: 18+ | Warning(s):
Coarse Language, Sexual Content
Dates & Times

Fri 9 Sep
8:45pm
Arts Umbrella
$15
Sat 10 Sep
7pm
Arts Umbrella
$15
Mon 12 Sep
7pm
Arts Umbrella
$15
Tue 13 Sep
4:45pm
Arts Umbrella
$15
Thu 15 Sep
3pm
Arts Umbrella
$15
Fri 16 Sep
8:45pm
Arts Umbrella
$15