🔍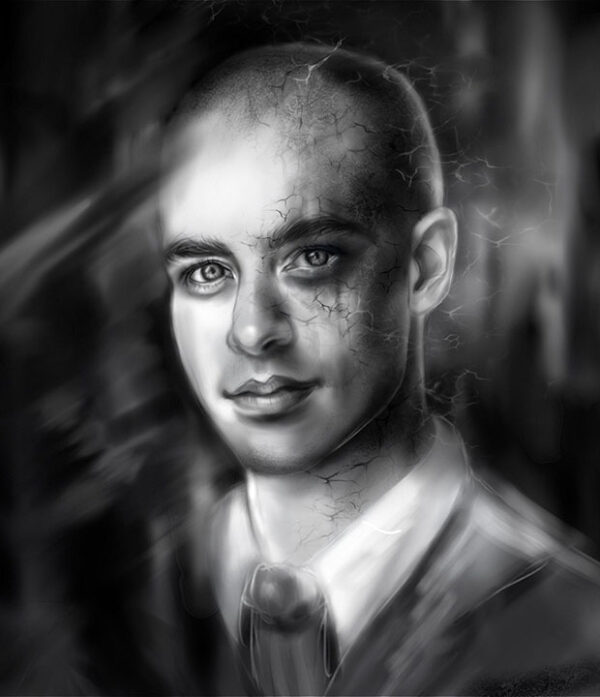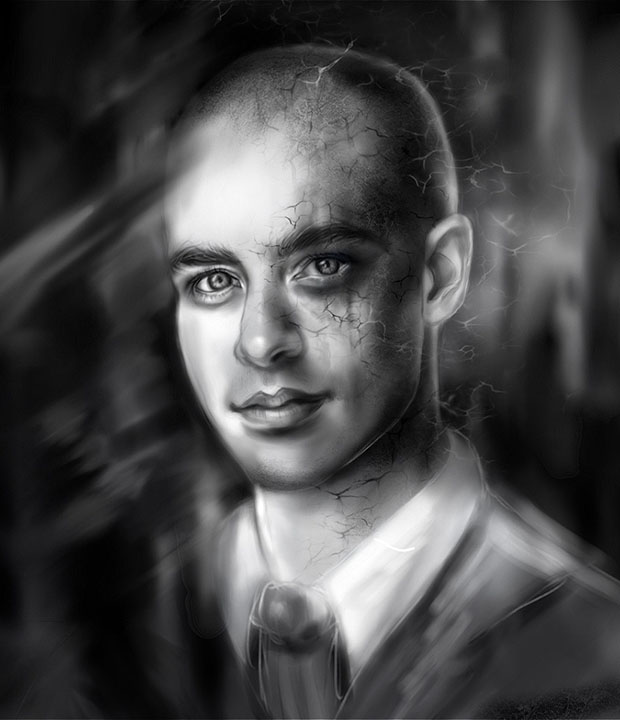 Lord Cross of Black Harbour
$15.00
A dark, disturbing tale of avarice, treachery, comedy, sophistry & other big words. Lord Cross, old school goth, right-wing writer & historian, ex-corporate CEO & ex-con, is aging out. In a last, desperate attempt to be relevant in the 21st century, he does an interview on CBC. But Buffy & Athena, the young interns assigned to interview him, won't let him off easy. Special guest ex-President Trump will phone in. Warning: mature & immature subject matter, some original music, songs & dancing.
Company: Steel Wolf
Written & Directed by: 
Daniel K. McLeod
---

IMPORTANT NOTE:
All attendees are required to purchase a Festival Membership (a one-off $10 fee), granting you access to each and every show in this year's Fringe. You can add a Festival Membership for each member of your party during the booking process. For more info, please visit our Booking Information page.
Description
Length: 60 mins | Age: 14+ | Warning(s): Gunshots
Dates & Times

Thu 8 Sep
8:45pm
Arts Umbrella
$15
Sun 11 Sep
7pm
Arts Umbrella
$15
Wed 14 Sep
3pm (R)
Arts Umbrella
$15
Thu 15 Sep
8:45pm
Arts Umbrella
$15
Sat 17 Sep
4:45pm
Arts Umbrella
$15
Sun 18 Sep
3pm
Arts Umbrella
$15