🔍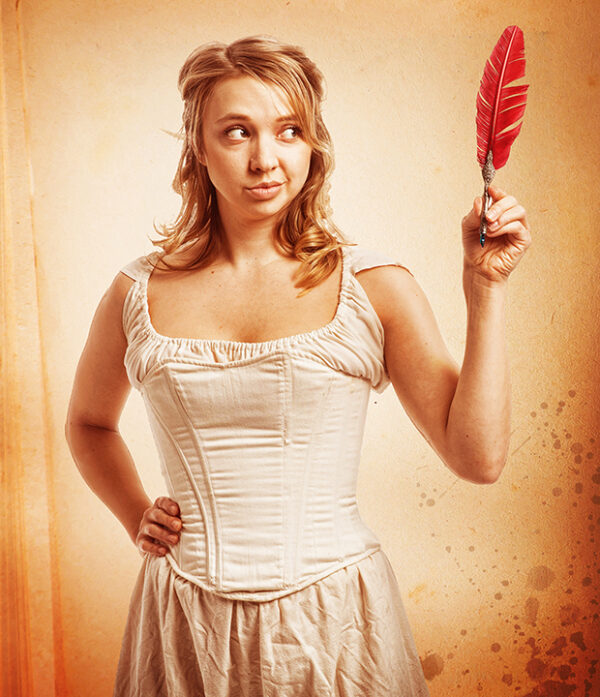 Juliet: A Revenge Comedy
$15.00
What if JULIET doesn't kill herself?  
A fast-paced, action-adventure comedy that follows Juliet on the literary adventure of the century as she recruits a team of Shakespeare's most famous female characters to find out why they've been forced to die! 
"Monster Theatre is money in the bank"
★★★★★ – CBC
Company: Monster Theatre
Written by: 
Pippa Mackie and Ryan Gladstone

Directed by: Ryan Gladstone
---

IMPORTANT NOTE:
All attendees are required to purchase a Festival Membership (a one-off $10 fee), granting you access to each and every show in this year's Fringe. You can add a Festival Membership for each member of your party during the booking process. For more info, please visit our Booking Information page.
Description
Length: 60 mins | Age: 14+ | Warning(s): Coarse Language, Sexual Content
Dates & Times

Thu 8 Sep
10:35pm
Waterfront Theatre
$15
Fri 9 Sep
8:45pm
Waterfront Theatre
$15
Sun 11 Sep
7pm
Waterfront Theatre
$15
Mon 12 Sep
4:45pm
Waterfront Theatre
$15
Thu 15 Sep
7pm
Leap Creative Studios
$15
Sat 17 Sep
6:20pm
Waterfront Theatre
$15
Sun 18 Sep
2:45pm
Waterfront Theatre
$15