🔍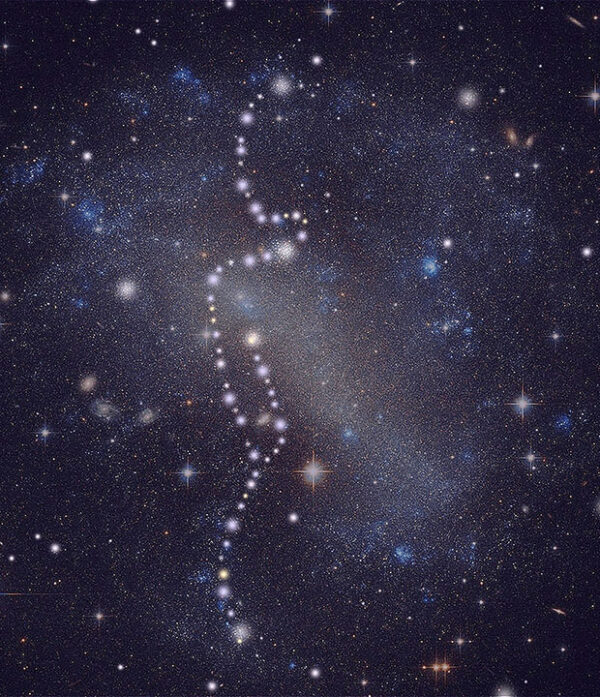 HOW TO BELIEVE IN ANYTHING
$15.00
Believing in the unbelievable is easy; surviving it is a whole other story.
Sam is a 14-year-old girl; kind of scared, kind of desperate, and kind of hopeful. She's also the representative of all humankind, according to the peaceful alien overlord (at least, she thinks it's a peaceful alien overlord) who comes to visit her in the corn field every Friday night. An out-of-this-world opportunity to break a dangerous cycle, Sam's ready to blast off by any means necessary.
Company: Dreamphase Productions
Written by: 
Ariel Slack

Directed by: Chris Lam
---

IMPORTANT NOTE:
All attendees are required to purchase a Festival Membership (a one-off $10 fee), granting you access to each and every show in this year's Fringe. You can add a Festival Membership for each member of your party during the booking process. For more info, please visit our Booking Information page.
Description
Length: 40 mins | Age: 18+ | Warning(s): Sexual Content
Dates & Times

Fri 9 Sep
3:20pm
Studio 16
$15
Sat 10 Sep
9:25pm
Studio 16
$15
Mon 12 Sep
8:45pm
Studio 16
$15
Wed 14 Sep
7pm
Studio 16
$15
Fri 16 Sep
4:45pm
Studio 16
$15
Sun 18 Sep
3:20pm
Studio 16
$15